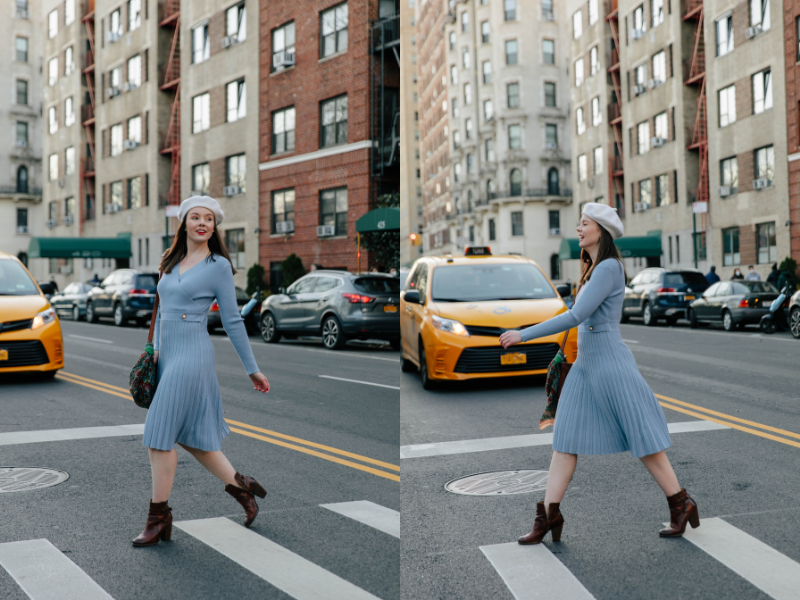 Be the best photographed and best dressed with NYC Photo Journeys and the Personal Stylist Add-On!
Maybe it's next to Central Park with yellow cabs rushing by, or glittering Times Square, or perhaps the quaint West Village, wherever you decide to do a photoshoot with NYC Photo Jouneys you are in for an insta-worthy treat! I might be biased but there is no place quite as incredible in the world to do a photoshoot as iconic NYC.
About NYC Photo Journeys
"Part tour, part photo shoot, our Private Photo Journeys feature a day of fun exploring NYC. No need to bring a selfie stick, as our local guides are also professional photographers. Choose from one of our scenic itineraries or have us create something custom – either way, you'll get local stories and gorgeous photos of your group to keep. We also offer private Influencer Shoots for those looking to book a traditional photoshoot. AS SEEN ON BBC TRAVEL" – from nycphotojourneys.com by Jessie Festa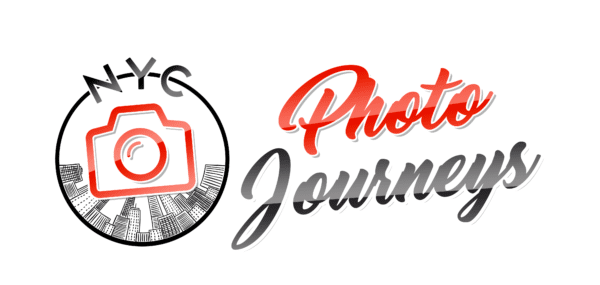 I am so excited to announce that I am now partnering with NYC Photo Journeys to provide a personal stylist add-on!
About the process:
After meeting with your group over Zoom I will create a custom mood board for your shoot. The mood board will include things like a color palette, outfit ideas, and other specifications. Then I will ask you and your group to each send several photos of potential outfit ideas. I will follow up with advice for refining the outfits to create a cohesive look for the shoot. The timeline for this process is generally 48 hours, it can be quicker or longer depending on the group's availability.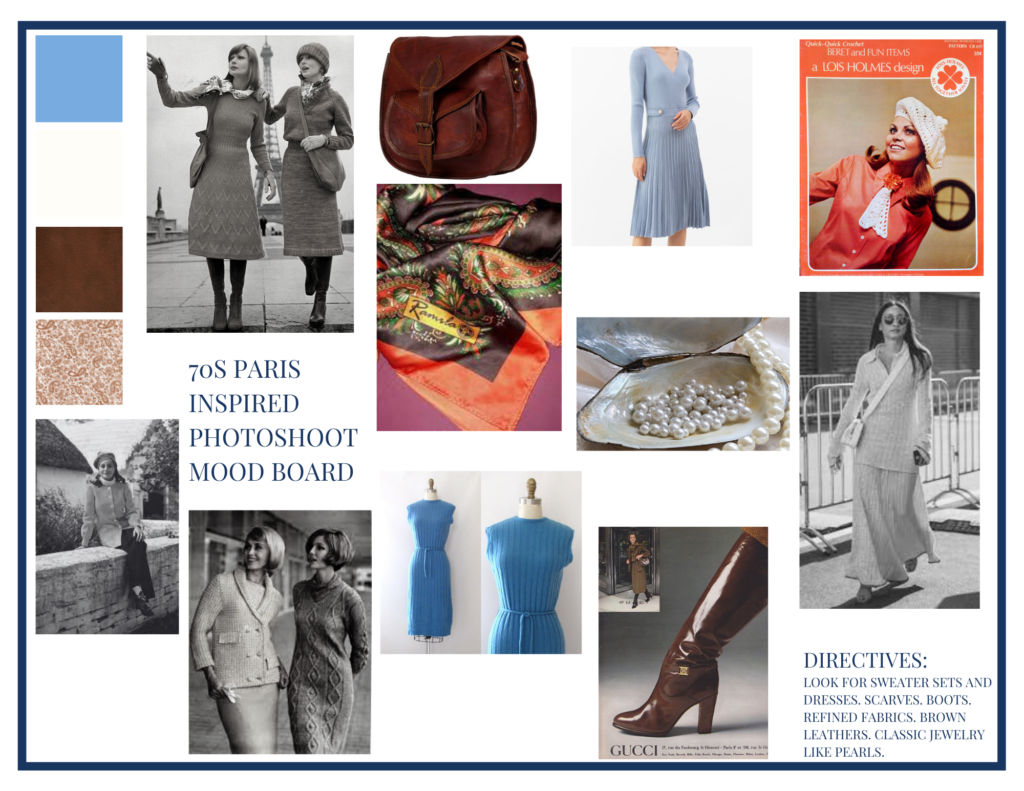 Pricing and payment:
Photo Shoot Styling is generally $100 per person, but for NYC Photo Journey clients it is $90 a person! Payment is due before our group Zoom session.
How to sign up:
1. Sign up for your photo journey
2. Sign up for your personal stylist add-on
About me:
Janice helps those who are ready to elevate their confidence by elevating their style. As a Fashion Stylist Institute trained personal stylist, Janice empowers clients with the style tools they need to look their best at every big scary business meeting, hot first date, or major party of the season. She offers color analysis, body/face shape analysis, style personality consultations, wardrobe edits, personal shopping, capsule collection building, and more. Janice is based in New York City and works with clients locally and online. janiceengelgau.com