Personal Stylist Services in New York City
All services listed below are also available virtually.
As an NYC personal stylist, I absolutely adore working in person with those that are locals or just visiting. Whether you are looking to do a personal shopping appointment or a full wardrobe consultation you'll feel like one of New York City's most stylish!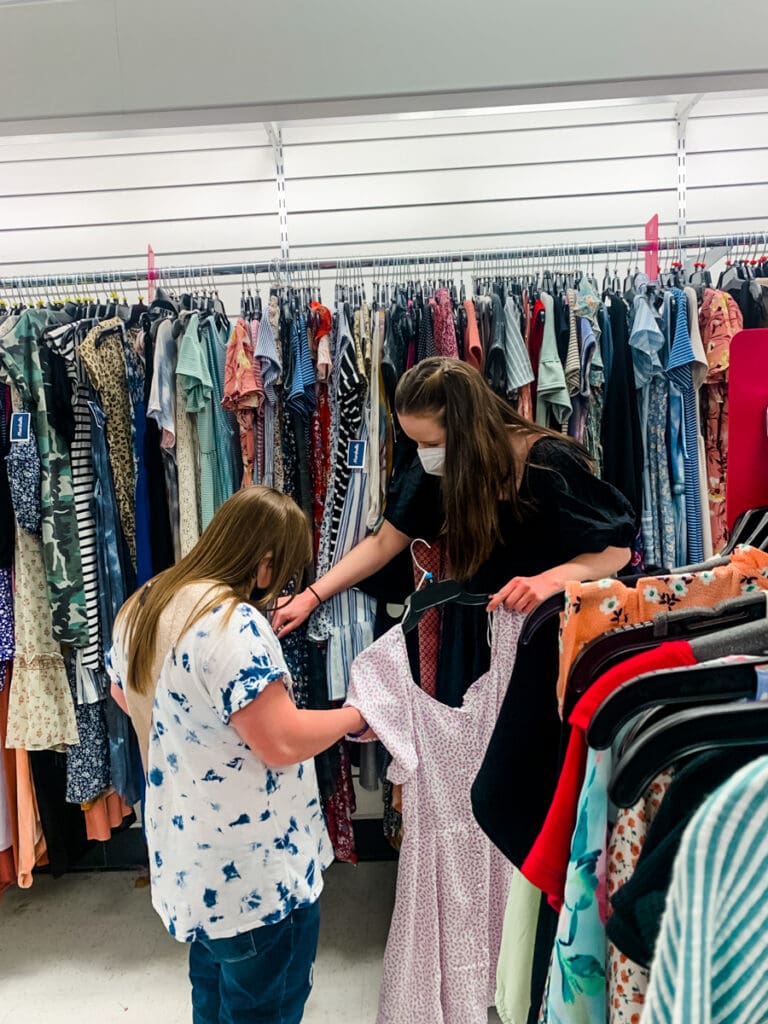 Wardrobe Edit
The Wardrobe Edit is one of the best ways to cure style overwhelm. We will go through every piece in your wardrobe and determine whether or not it suits you. We will then go through your keepers organize them and create a database so you can virtually plan your outfits without digging through your clothes. Based on your style and life goals we will identify what are the missing puzzle pieces in your wardrobe and create an action plan for making that happen.
Personal Shopping
Want to find that dream piece? Perhaps a little black dress, statement red purse, or super comfy loungewear set? Then let's shop!
Event Styling
Got a big event coming up? As an NYC personal stylist, I will style you for your event you will strut in excited to be the feature of any Insta post or story!
Capsule Collection Planning
A Capsule Collection is made up of 5 or more pieces that can be mixed and matched for a variety of different looks. This is an ideal service for planning your work outfits, vacation looks, workout ensembles, and more.
Work with a certified personal stylist
I am both a graduate of the Fashion Stylist Institute and a certified member of the Association of Image Consultants International, known as AICI.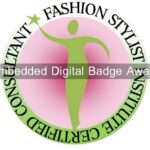 Want tips from an NYC personal stylist delivered right to your inbox? Sign up for my email list:
Apply for your Discovery Call here: