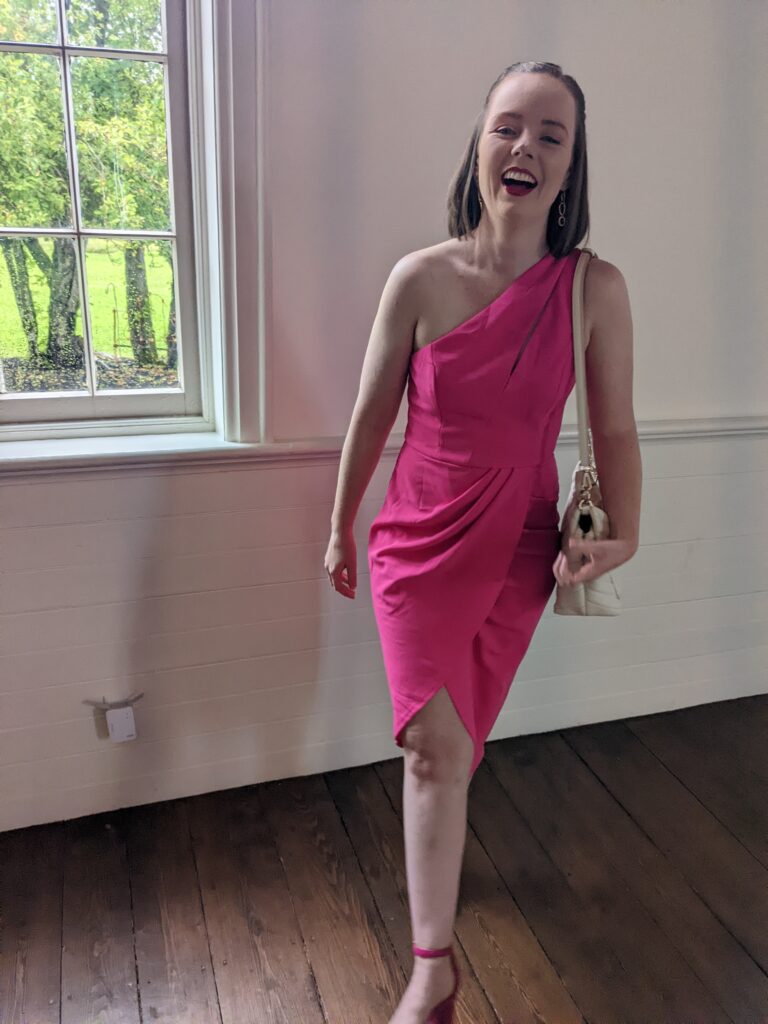 Are you exhausted from years of hustling your career and constantly feeling burned out?
Are you ready to kiss the burnout cycle goodbye and welcome a life of ease and balance?
If so my free e-book 5 SIMPLE STEPS TO BOOST SELF-LOVE & BEAT BURNOUT might be just the sign of relief you need.
Services & Support
How can I help you?
I help hardworking women break free from the patterns of hustle that continually lead them to burnout so they can live peaceful, balanced, and breezy life.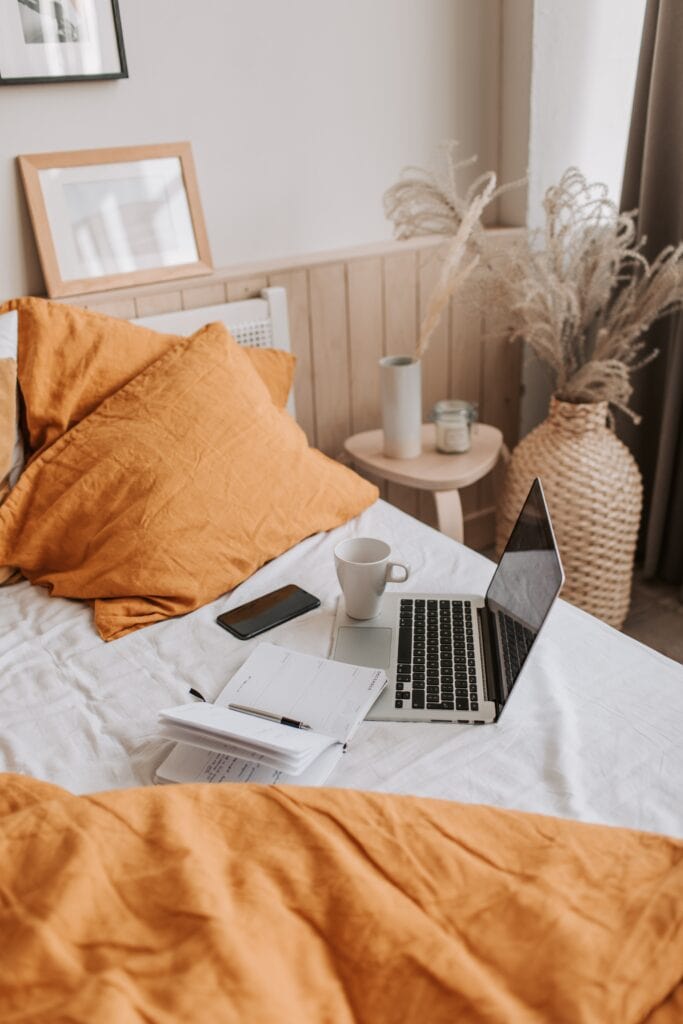 FREE Discovery Call
If kissing the burnout "bye-bye," elevating your confidence through elevating your style, and living a more balanced and peaceful life sounds good to you let's chat! I'd love to help you set off on this journey.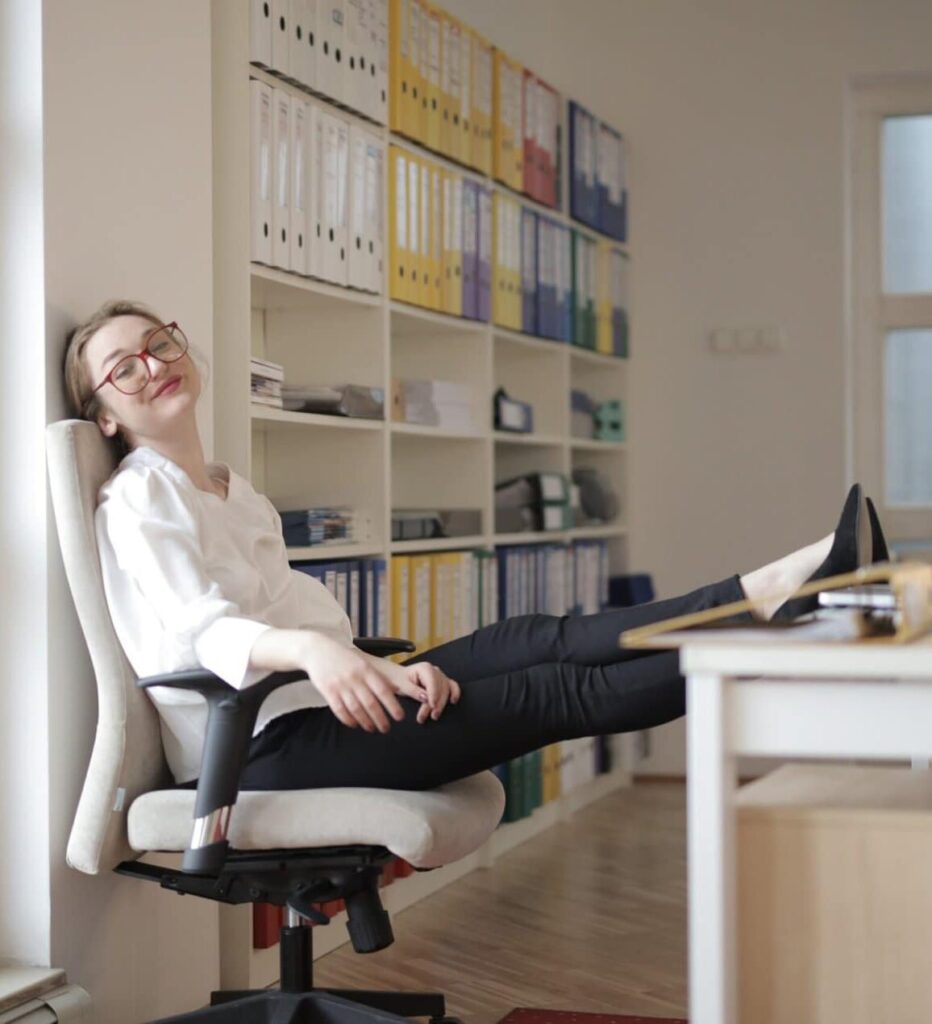 From Hustle & Burnout to Balanced & Breezy
An individualized program that helps break free from the cycles of burnout so pursuing your dreams feels less like a constant hustle and more like balanced bliss.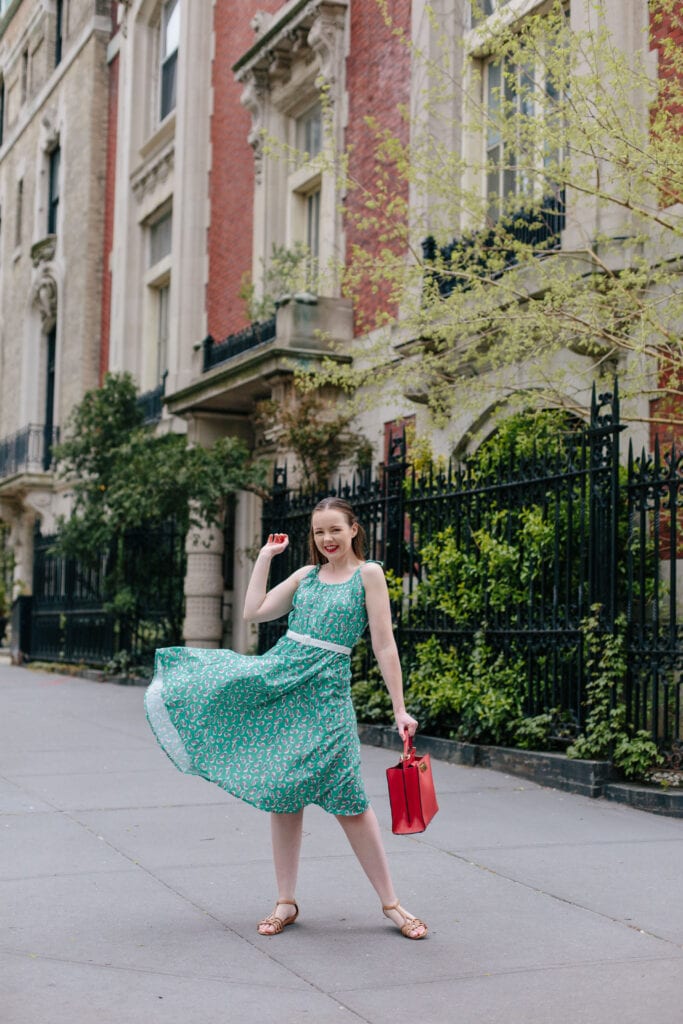 1:1 Personal Styling
Developing your personal style helps you reach your goals. In our sessions, I will help you develop a personal style that allows you to express yourself on a daily basis and aligns with your lifestyle.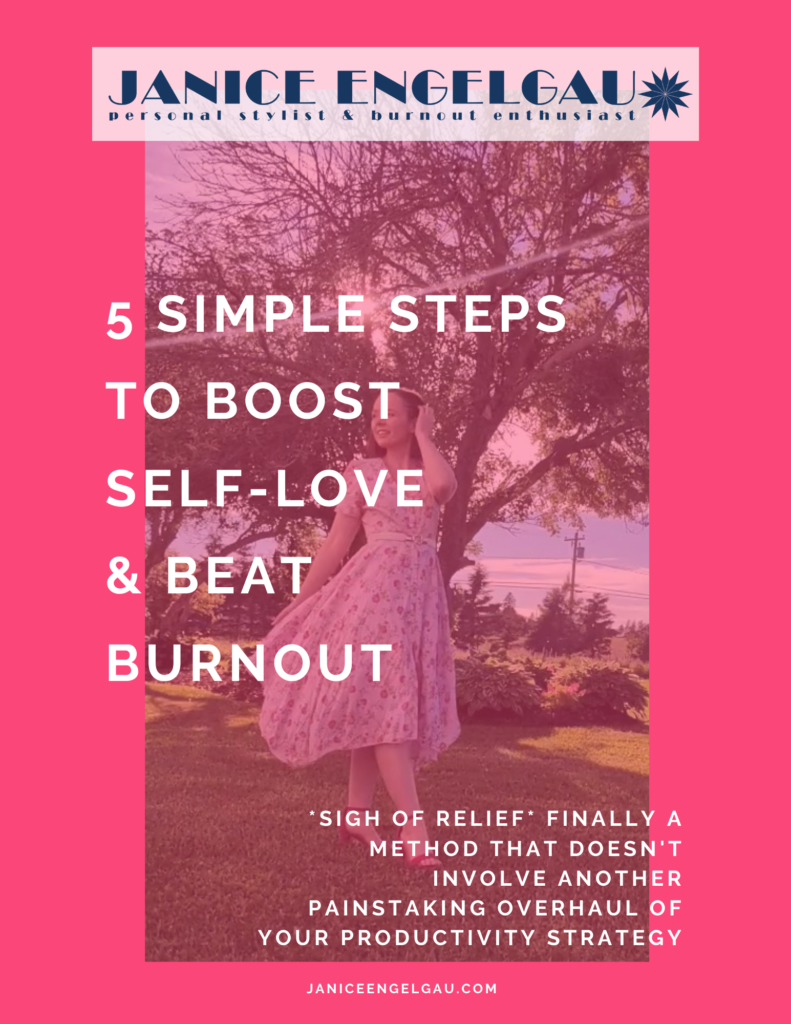 FREE E-book: 5 Simple Steps to Boost Self-Love & Beat Burnout
This e-book shares 5 easy things you can start doing today to stay burnout free.