Clients share about their experience working with a personal stylist
Maybe it's a cleansing wardrobe edit, or a consultation where you finally get the tools to dress your body type, or perhaps a fun personal shopping appointment. Whatever services you chose to partake in with a personal stylist the experience has the potential to be life-changing.
What past client's are saying:
Eileen C.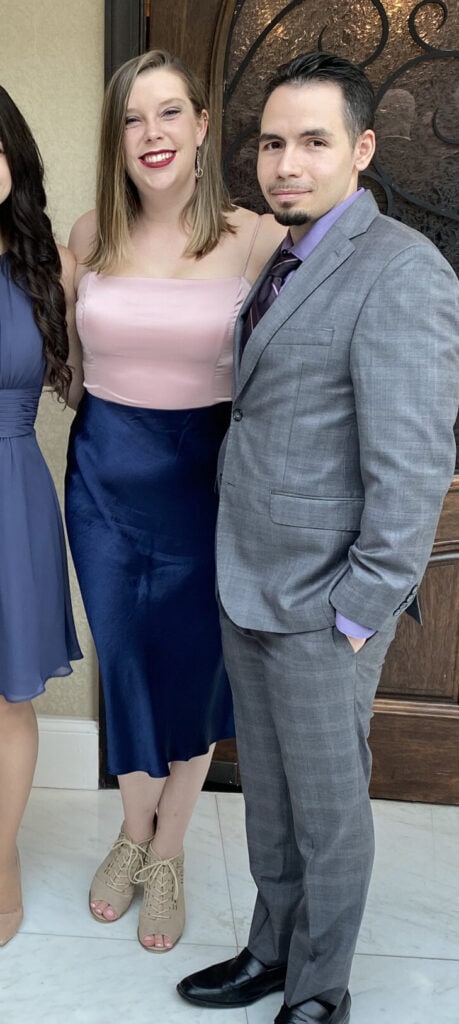 "Janice is a delight to work with. I was short on time and wanted to get an outfit for a formal wedding quickly, she came with a shopping plan and was able to walk around the store and assess what would look good on me before I even tried things on so I didn't waste my time trying things that wouldn't work! We found the perfect outfit in just one hours time! She is punctual, has great communication and totally got what I was looking for. She has such a great way of helping you find looks that work great for your personal style. I highly recommend her."
---
Bailey M.
"I wasn't sure what to expect when I hired Janice, but she wound up being a MAJOR help in more ways than 1! Not only was I able to easily purge old clothes that I don't wear or don't fit me, but she also helped me learn more about my own body type and what works for me. My closet looks so free! I never even realized the things that I'm not wearing or the types of clothes that compliment me! Janice delved deep into what I'm looking for with my style and helped me get to the true crux of what I wanted. I never would have been able to do that on my own. I was wearing/buying clothes that aren't really my ideal style type. Most helpful of all is that she used the clothes I had to create adorable outfits/styles that I wouldn't have come up with on my own. I have a small list of things that she helped me think of to fill gaps in my wardrobe. Once I get those, I will be so much more confident in my ability to put an outfit together. Janice was super professional and very respectful of my feelings (I have emotional attachments to things). She asked for my feelings and opinions FIRST before providing her own which made me feel more comfortable working with her. She's sweet and down to earth which makes this personal experience so much better than any other out there. Thanks Janice!!!"
---
Corinne C.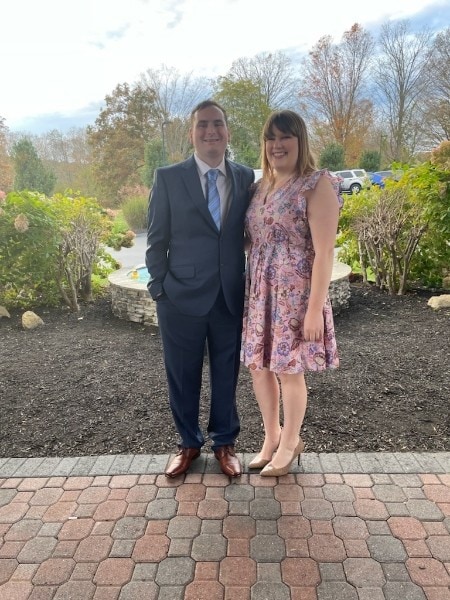 "It was so much fun working with Janice. I never enjoyed shopping before this experience, usually shopping for hours and having minimal success. Janice made everything so easy for me! All the clothes I needed to try on were pre pulled for me, and most of the items flattered me nicely. She definitely understands how to dress a variety of body shapes. I found the perfect dress to wear to my friends wedding in under 30 minutes!"
---
Ready to hire a personal stylist?
---
Kristiana M.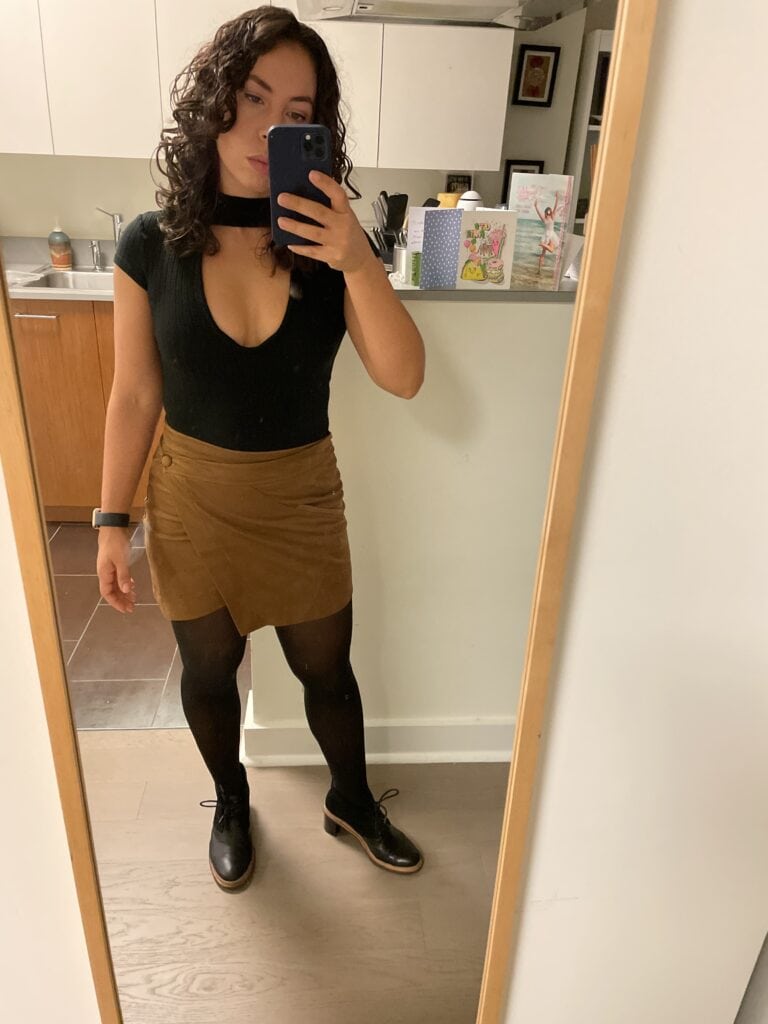 "I absolutely loved working with Janice. She helped me organize and reimagine my closet. We threw out the things that weren't working for me and restyled the things that did work for me. She quickly measured me and matched my colors and within ten minutes we had a style sentence that reflected my personality and style, we knew what worked best for my body, and what colors would look best on me! Which is such a huge help! And then we went to work!
Not only did I receive top notch advice, Janice is kind, caring, quick and super fun! And that's what you need when you are looking through your clothes that you are attached to! You need that girlfriend who can say to your clothes what you can say to your hinge dates, "We can do better." It was so empowering! And I was left with a closet that I'm totally excited about! One that reflects my personality AND works best for me and my body!
Btw, I'm still using that style sentence or slogan we came up with every time I get dressed. Thank you so much for the help!"
---
Casey M.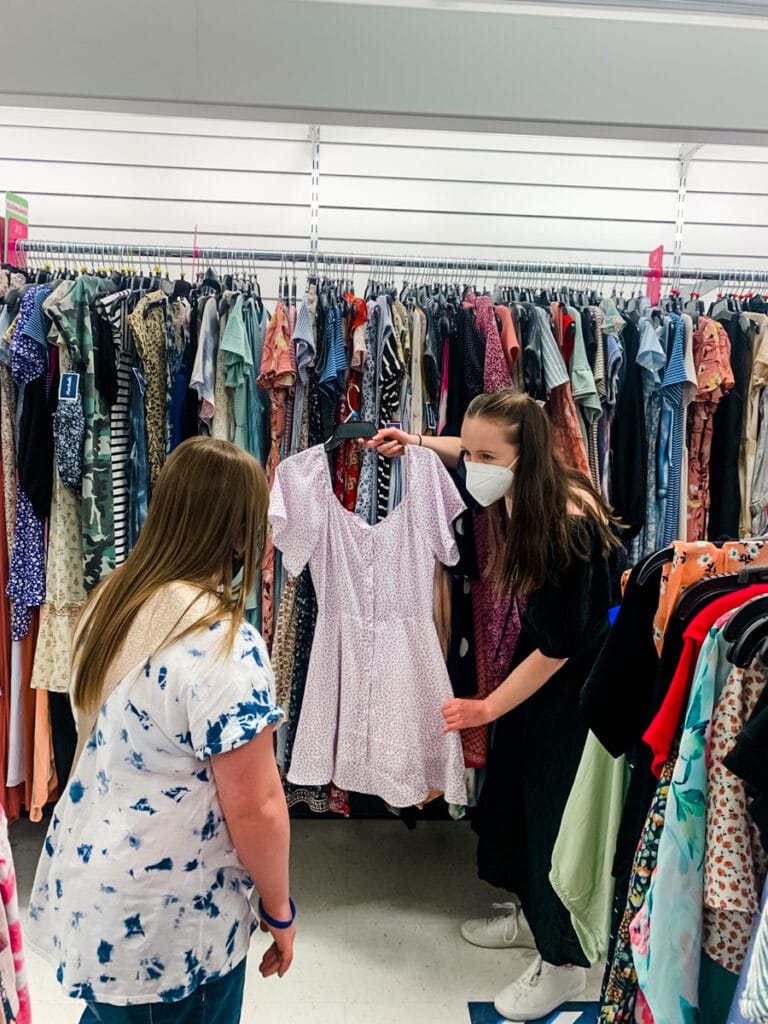 "My name is Casey and I am 19 and I have Down Syndrome. Janice is my big sisters best friend. She helped me pick out fun dresses for my birthday party. Janice was so much fun and treated me like a princess. She picked dresses that made me look so pretty and did not cost my big sister too much money. I feel like a princess! Thank you Janice!"
---

---
Interested in working with a personal stylist?
---
Want tips from personal stylist delivered right to your inbox? Sign up for my email list: