Have you ever walked into your closet and said these words "Ugh! I have NOTHING to wear?!" Have you ever felt overwhelming furstration while staring at your wardrobe? If you said "yes," then our Lifestyle Personal Shopping Experience is for YOU!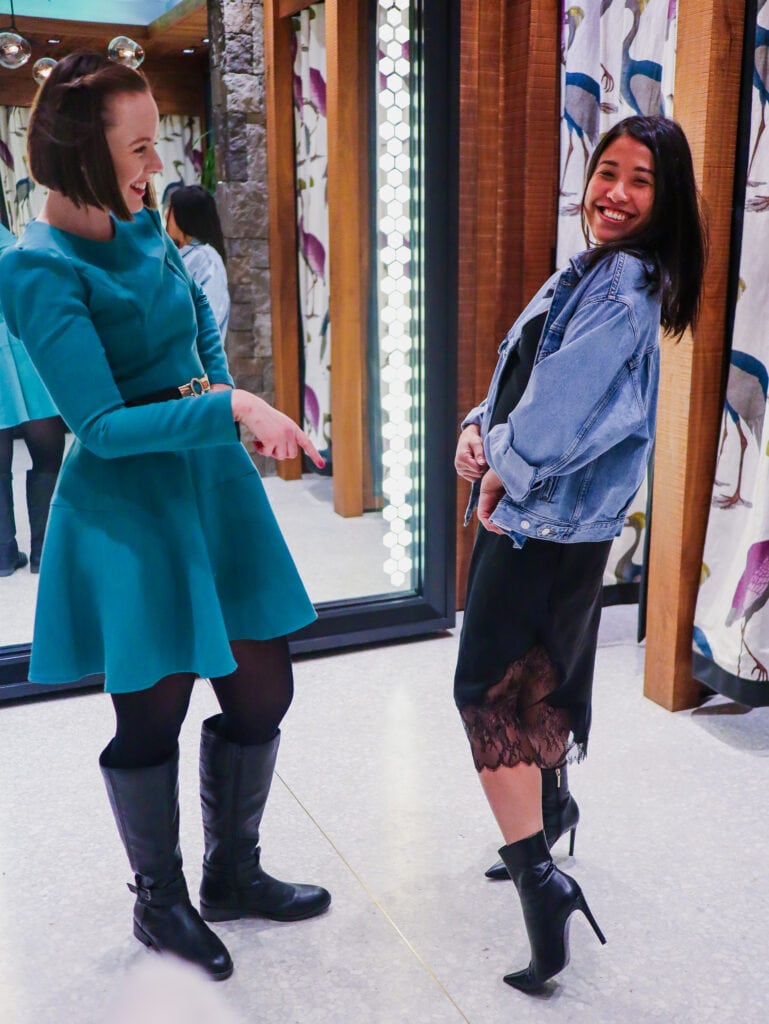 During our journey, we will meet in one of the world's most influential fashion destinations, New York City. Together we will work to set YOUR standard.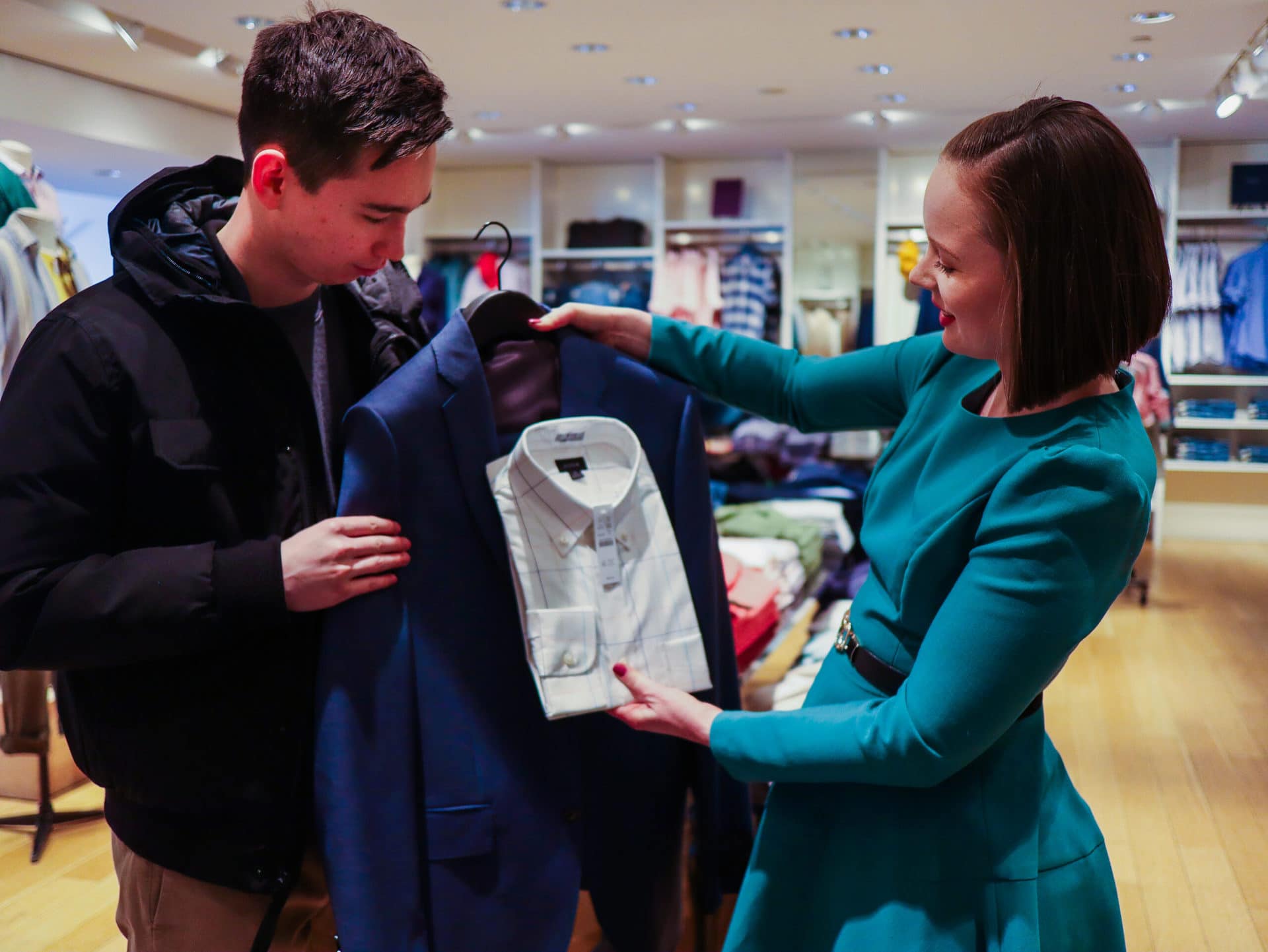 I have partnered with The Deb Standard to bring you a Lifestyle Personal Shopping Experience in NYC!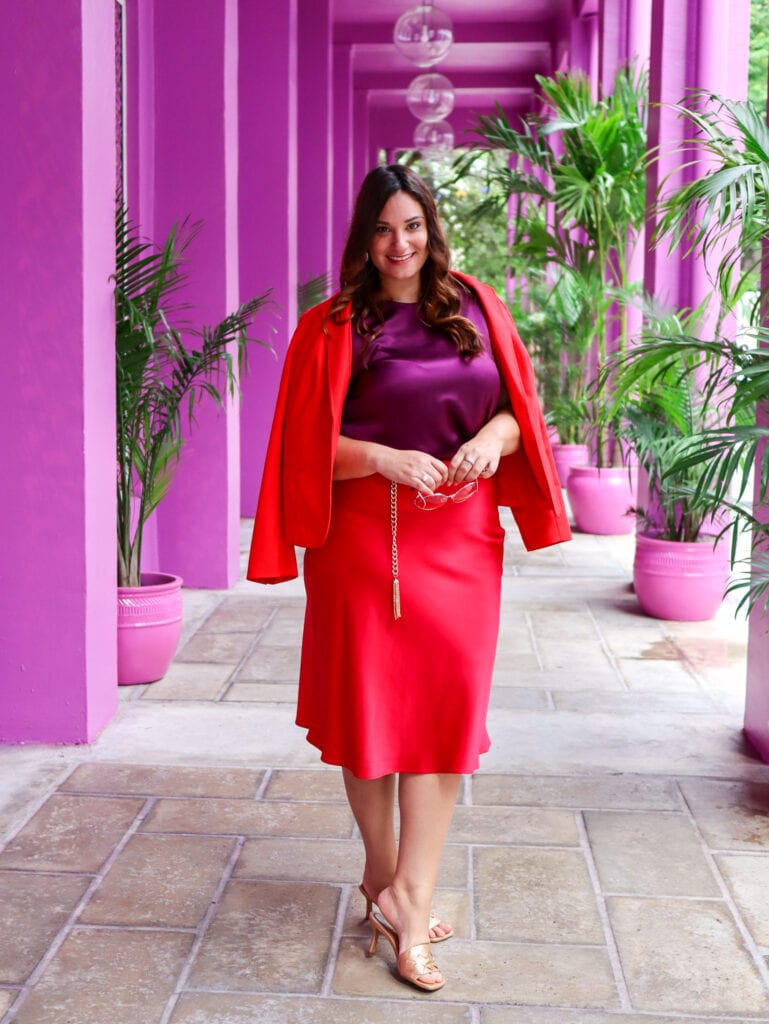 Deb is a Luxury Lifestyle Consultant, based in Miami working with clients across the world. She has become a trusted source in being a bridge between where her clients are now & where they want to be through life transformative experiences. By setting a new standard of personal development, she has encompassed the joys of travel along with the mental renewals of experiences to enable her clients to open their inner world for growth. Together, she has helped her clients find themselves, their path, & experience true joy in all aspects of their lives by reaching their ultimate goals of success.
She offers:
Self-discovery Vacations
Lifestyle Experiences
Style Personality Consultations
Travel Photography
Travel Planning
Lifestyle Consulting
About The Lifestyle Personal Shopping Experience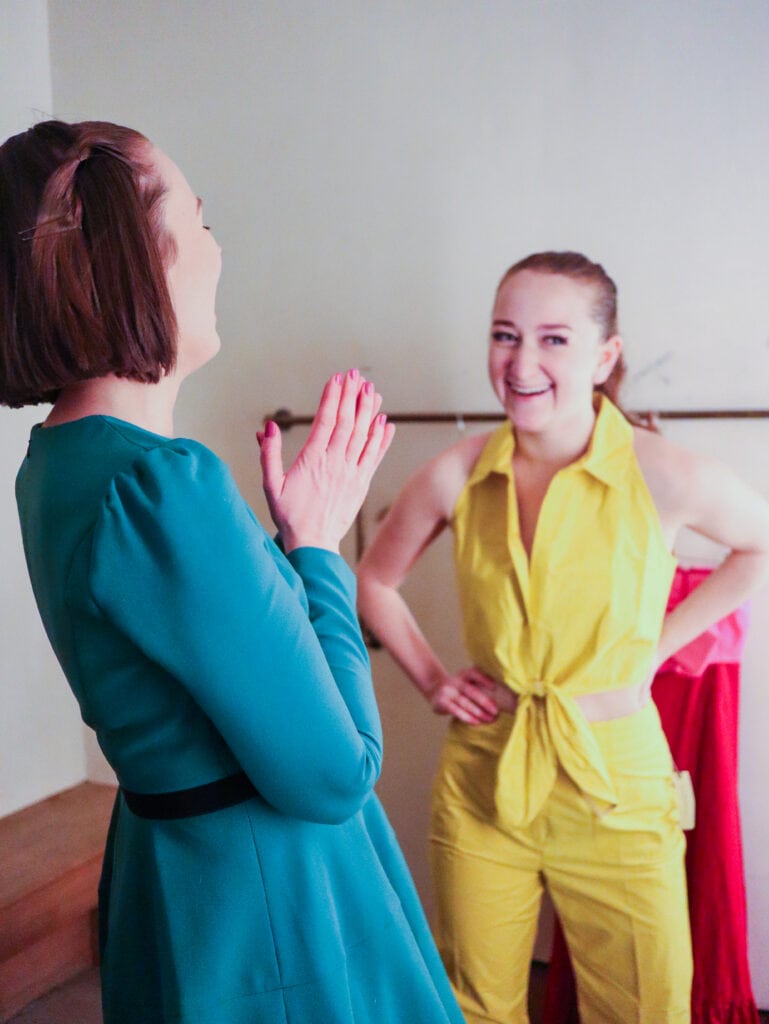 Here is the truth: Good style has nothing to do with trends, it has everything to do with how we feel. When we wear what makes us feel amazing we have great style. But, if we are wearing things that don't make us feel good we are essentially building a wall and blocking our inner greatness from shining bright!
Our experience will include:
One Night Lux Accommodation in NYC
Zoom Strategy Session with Janice & Deb – On our call we discuss your style history and your lifestyle fashion dreams.
In Person Style Foundation Consultation – Get ready to learn all those little style secrets no one taught you! During our in-person consultation you will learn the ingredients to your best style.
Personal Shopping – Now that we have your style foundation in place let's complete the transformation and shop for a lewk that finally deserves you! You'll have the option to purchase pieces that will be the beginning of your new fantastic wardrobe.
Personal Development Consulting
Dining Experiences
Private Lux Photoshoot
How do I sign up?
Ready to book your Lifestyle Personal Shopping Experience in NYC? Click the button below to sign up!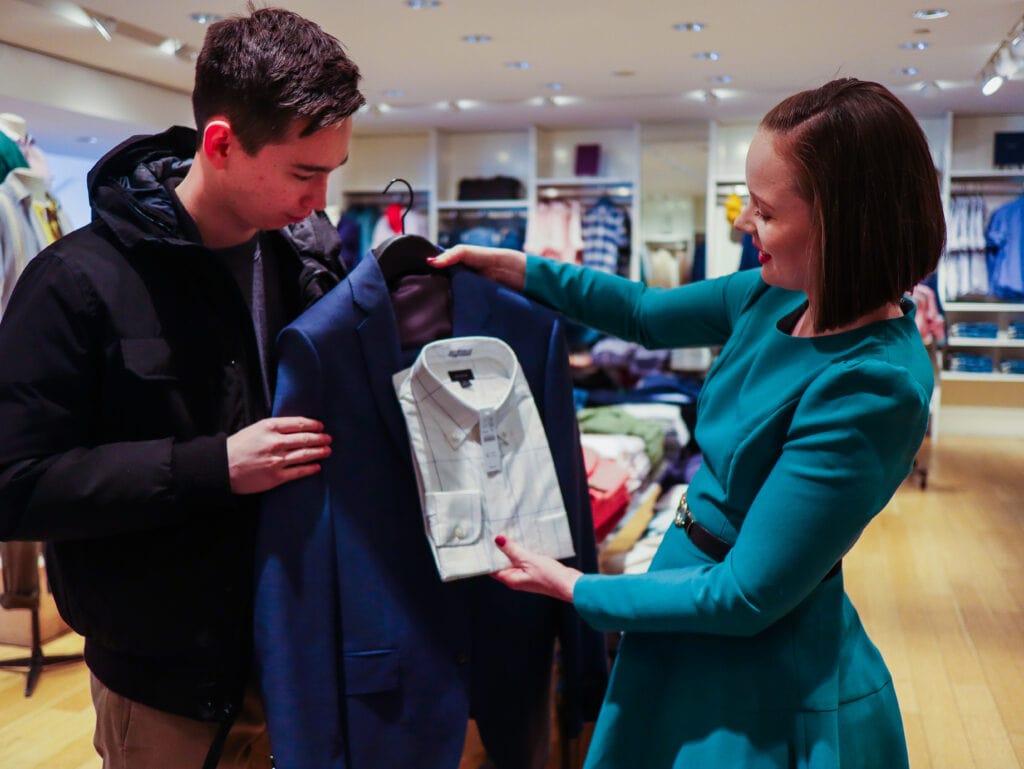 Your Investment
Your investment for our experience which includes the Styling Consulting Services & The Deb Standard Lifestyle Experience is $4050.
---
Past Experience Clients
Meet Miranda
Miranda's journey was one of going from fear to confidence in bold self-expression. We focused on fun brightly color fits to match her bright personality that was being blocked by lewks that made her feel "ugh."
Before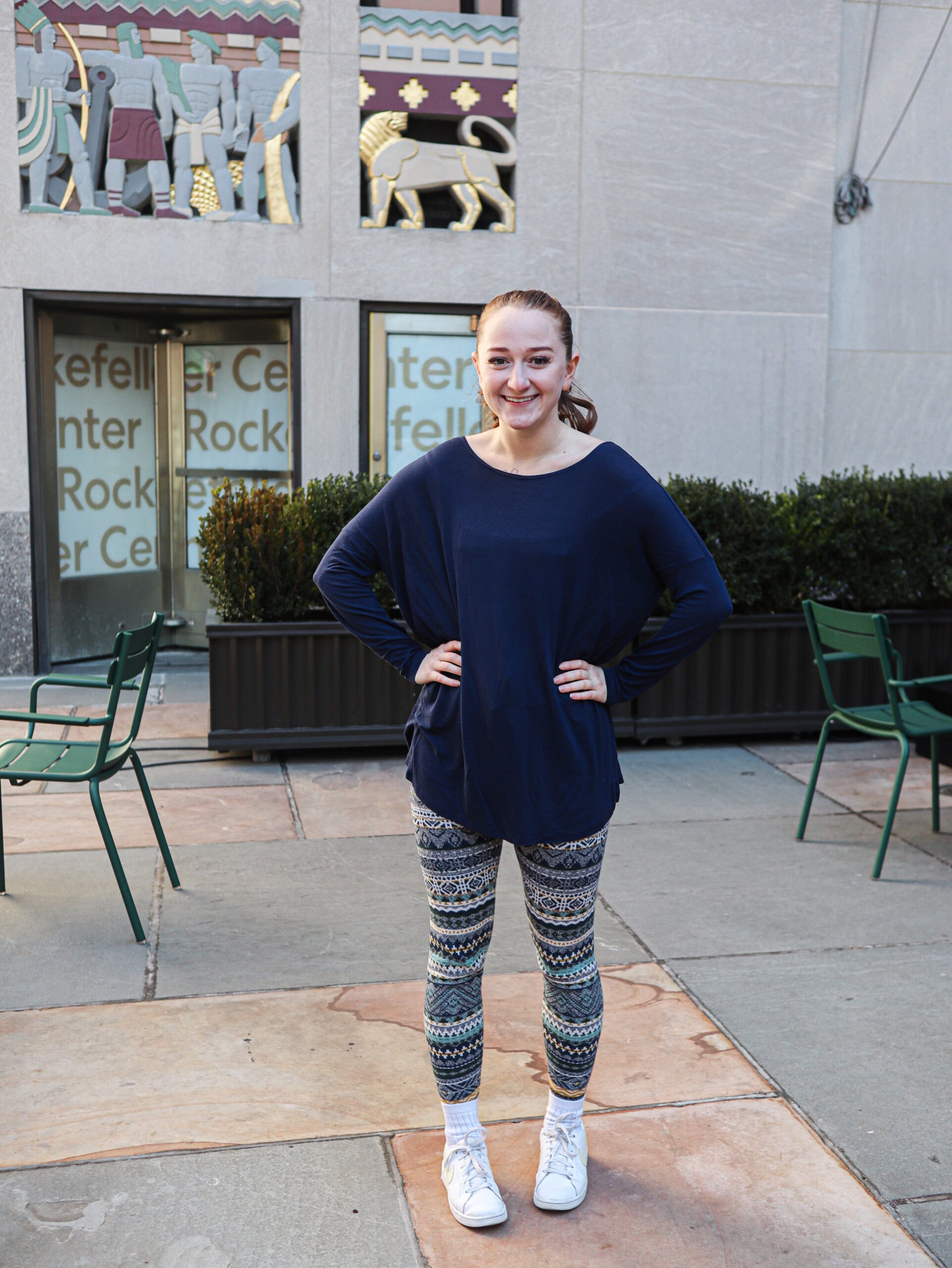 Shopping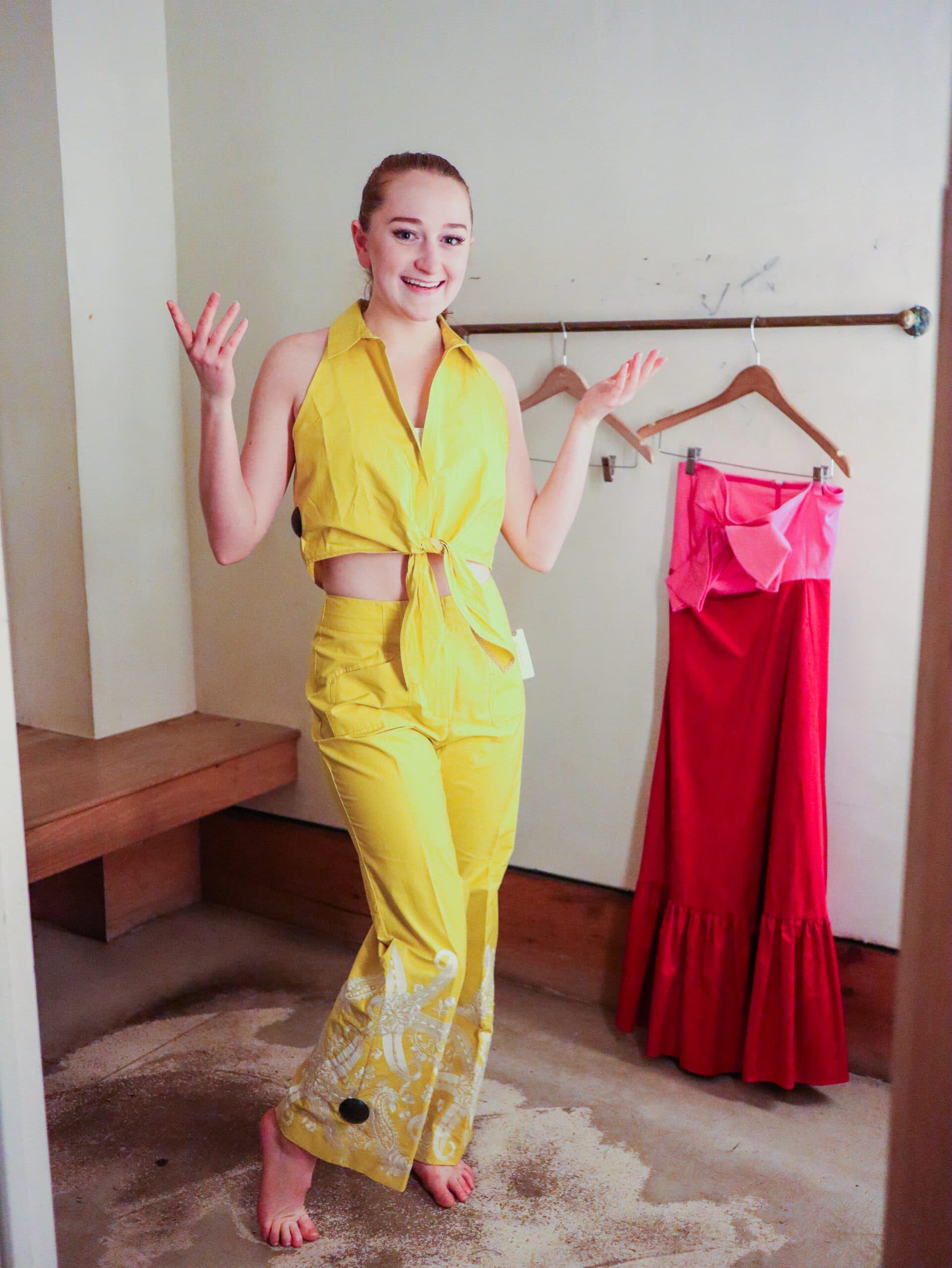 After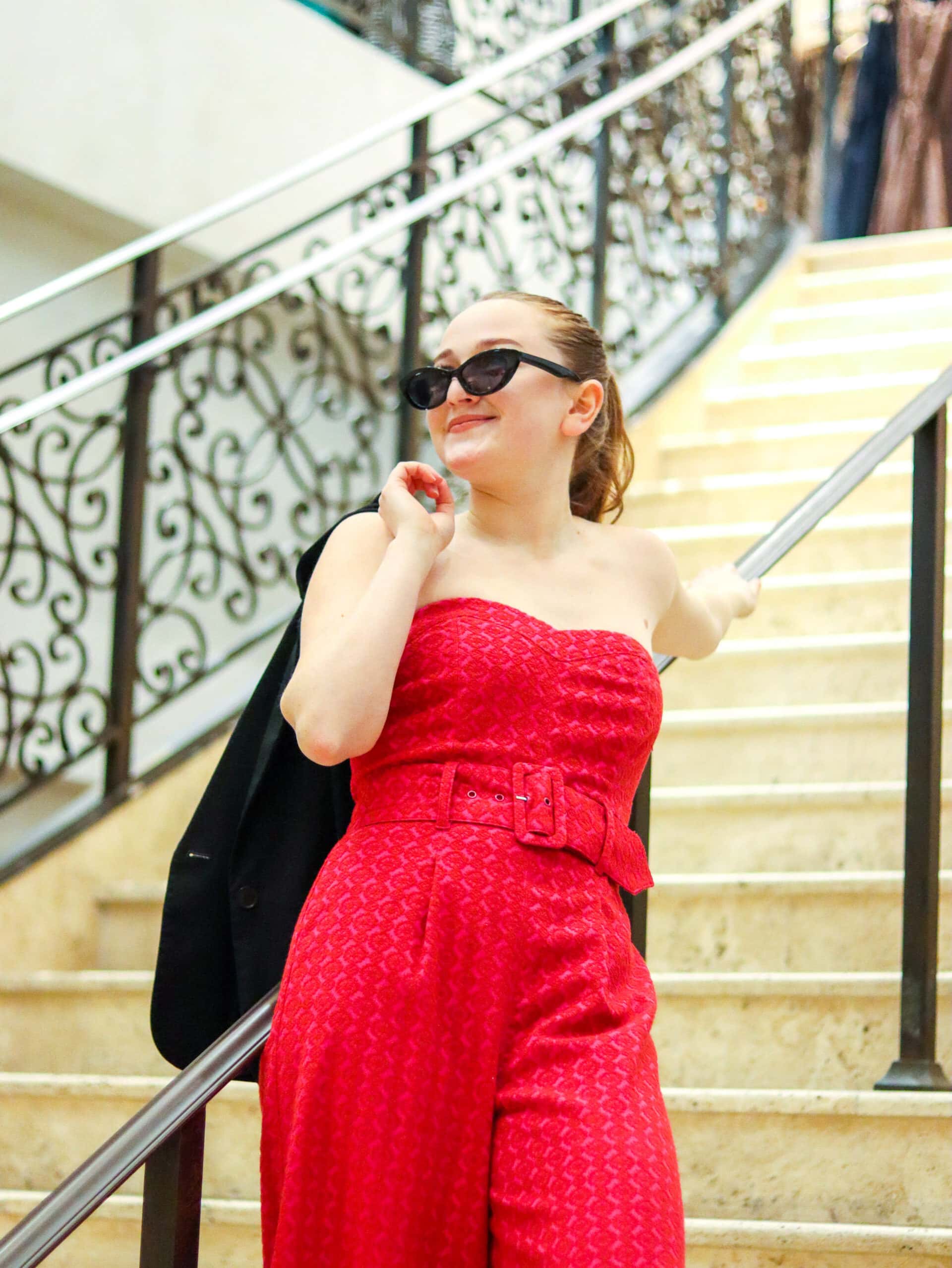 Meet Chris
When we uplevel our style we elevate ourselves to match the standard of our goals and dreams. Chris's struggle was one of the successful young businessman who isn't dressing the part and that is stopping him from really achieving his goals. We went with professional pieces in comfortable materials and stylish color combinations.
Before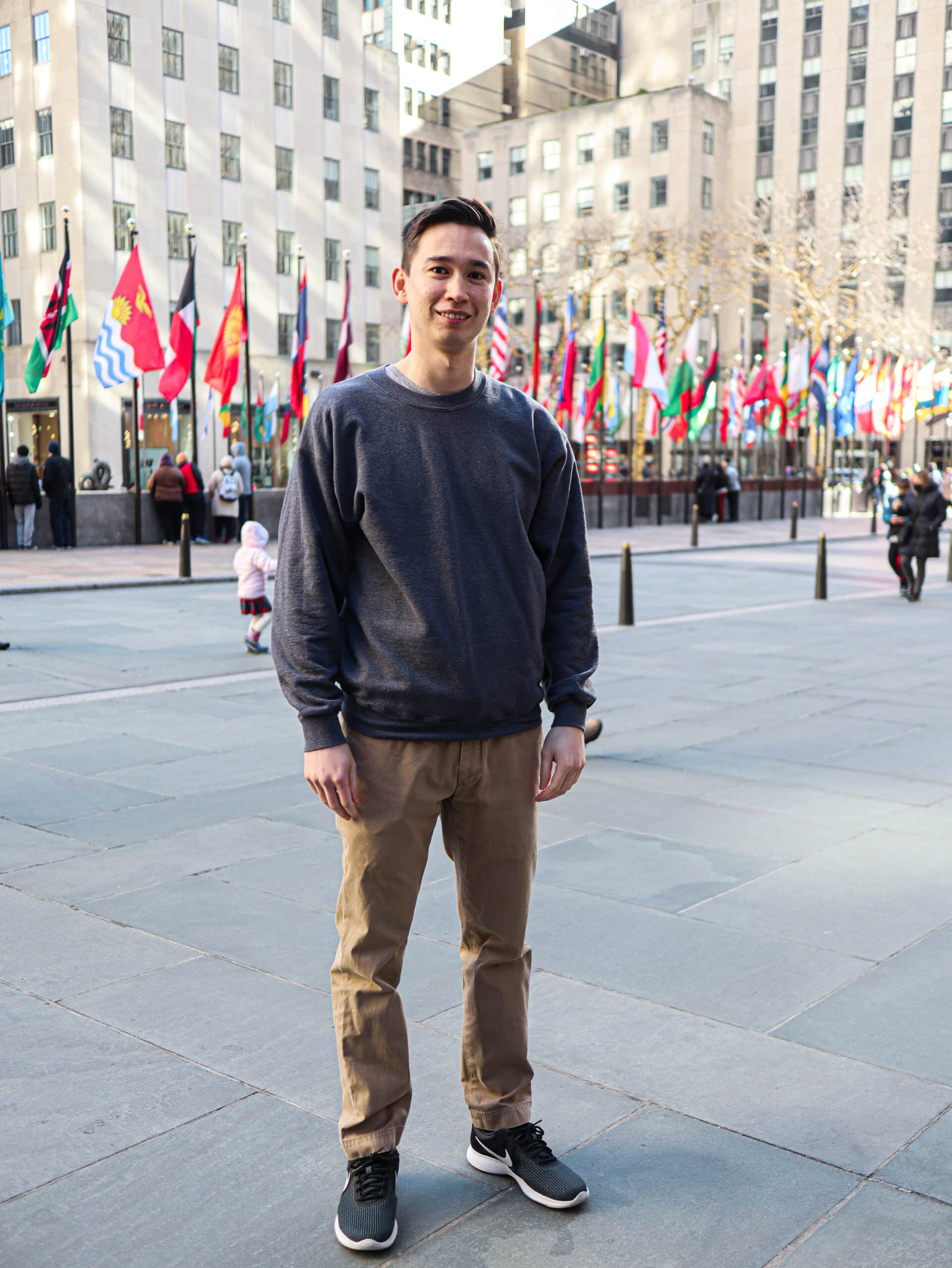 Shopping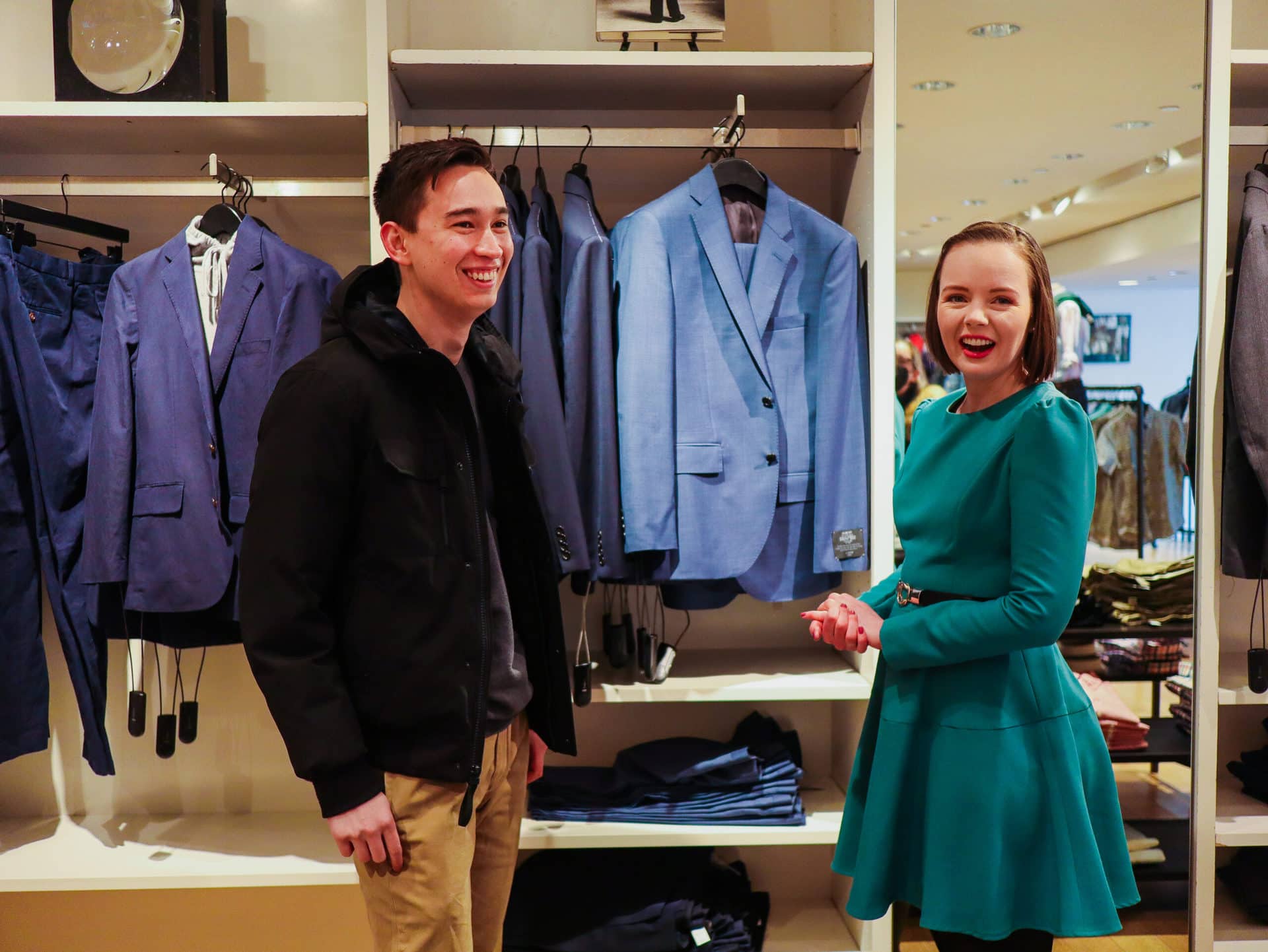 After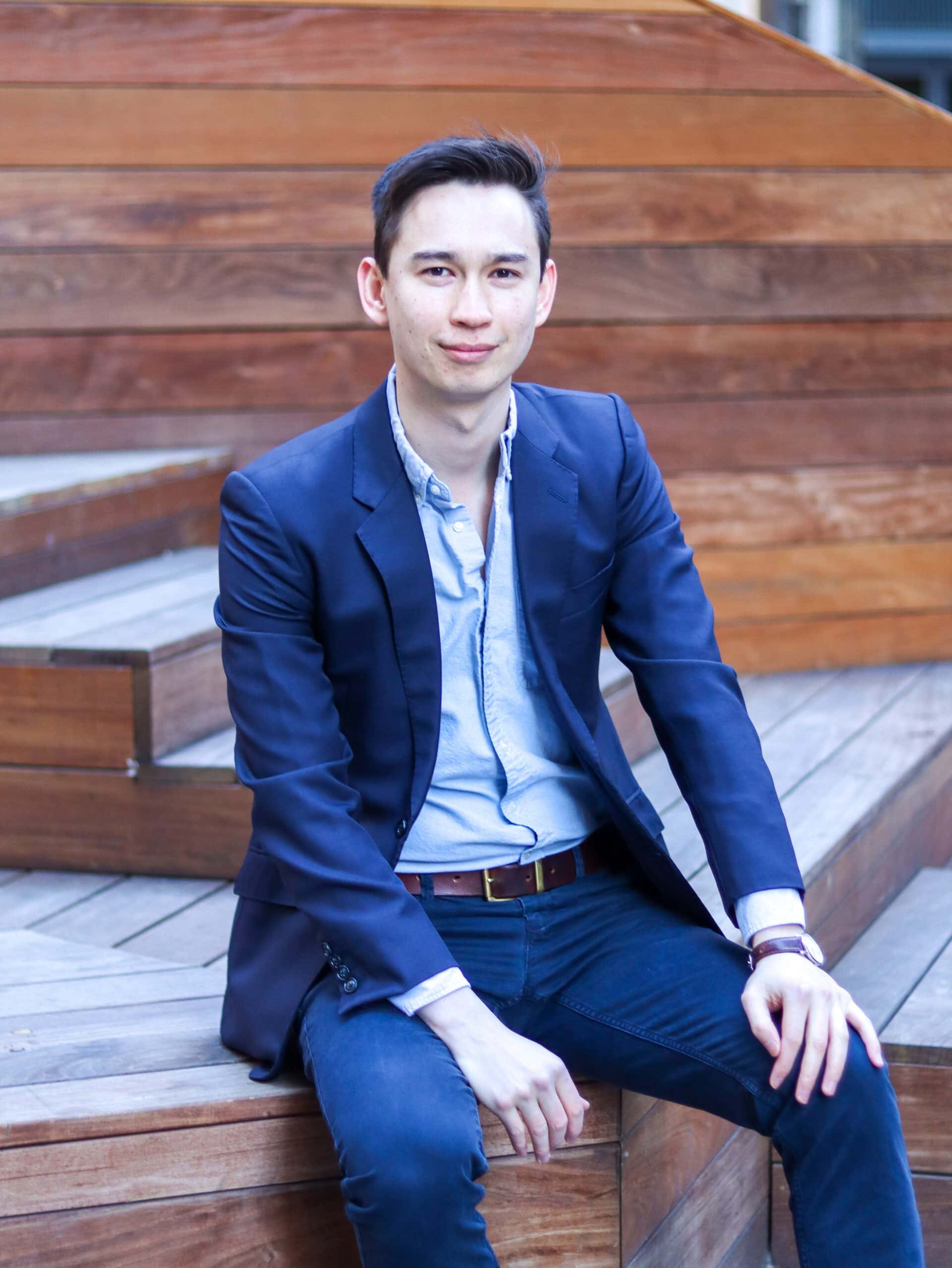 Meet Quianna
Comfort and chic can be hard to combine. This was Quianna's struggle. We focused on picking pieces that reflected her cool personality, but were made of comfortable materials and had a relaxed silhouette.
Before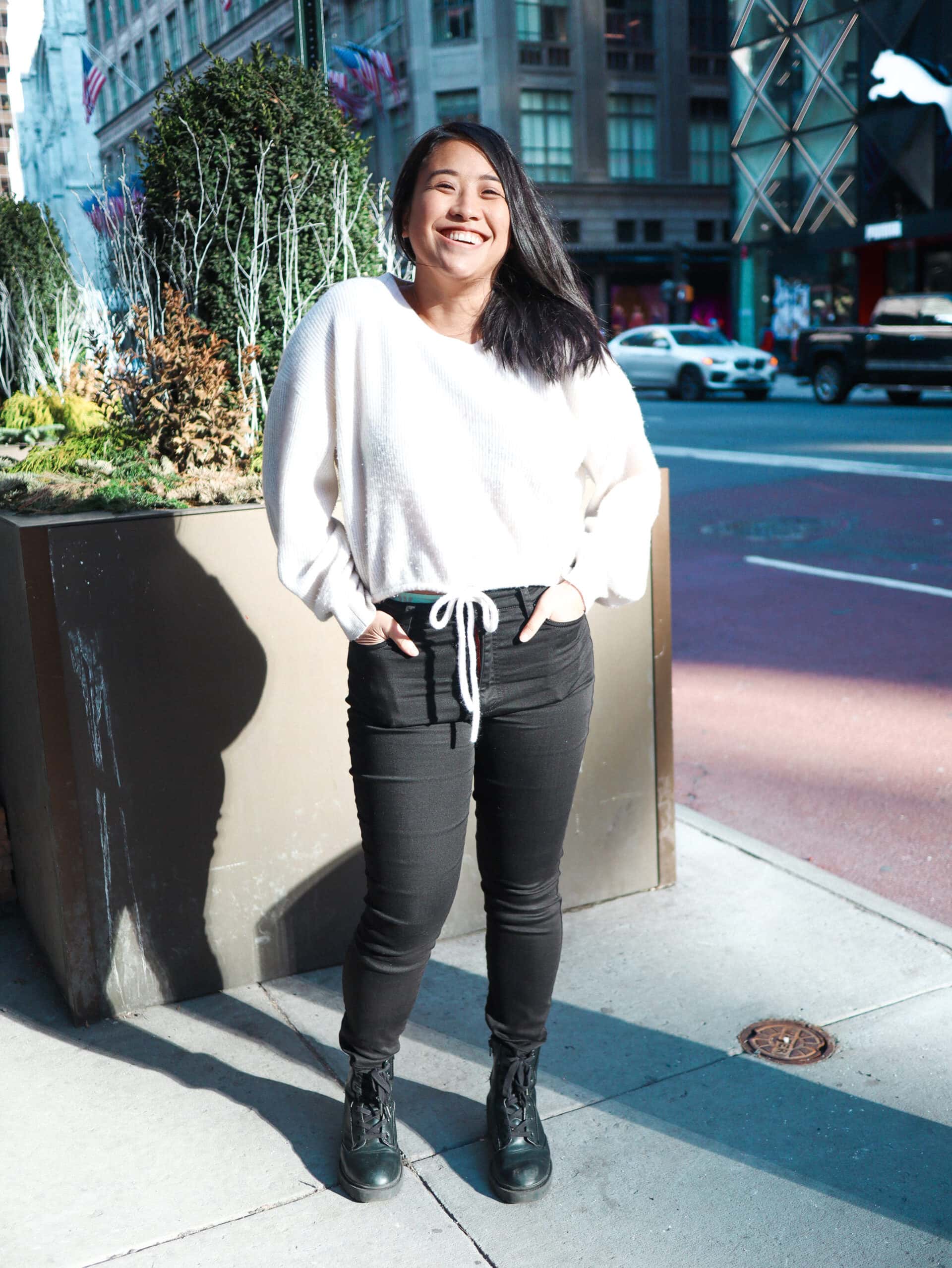 Shopping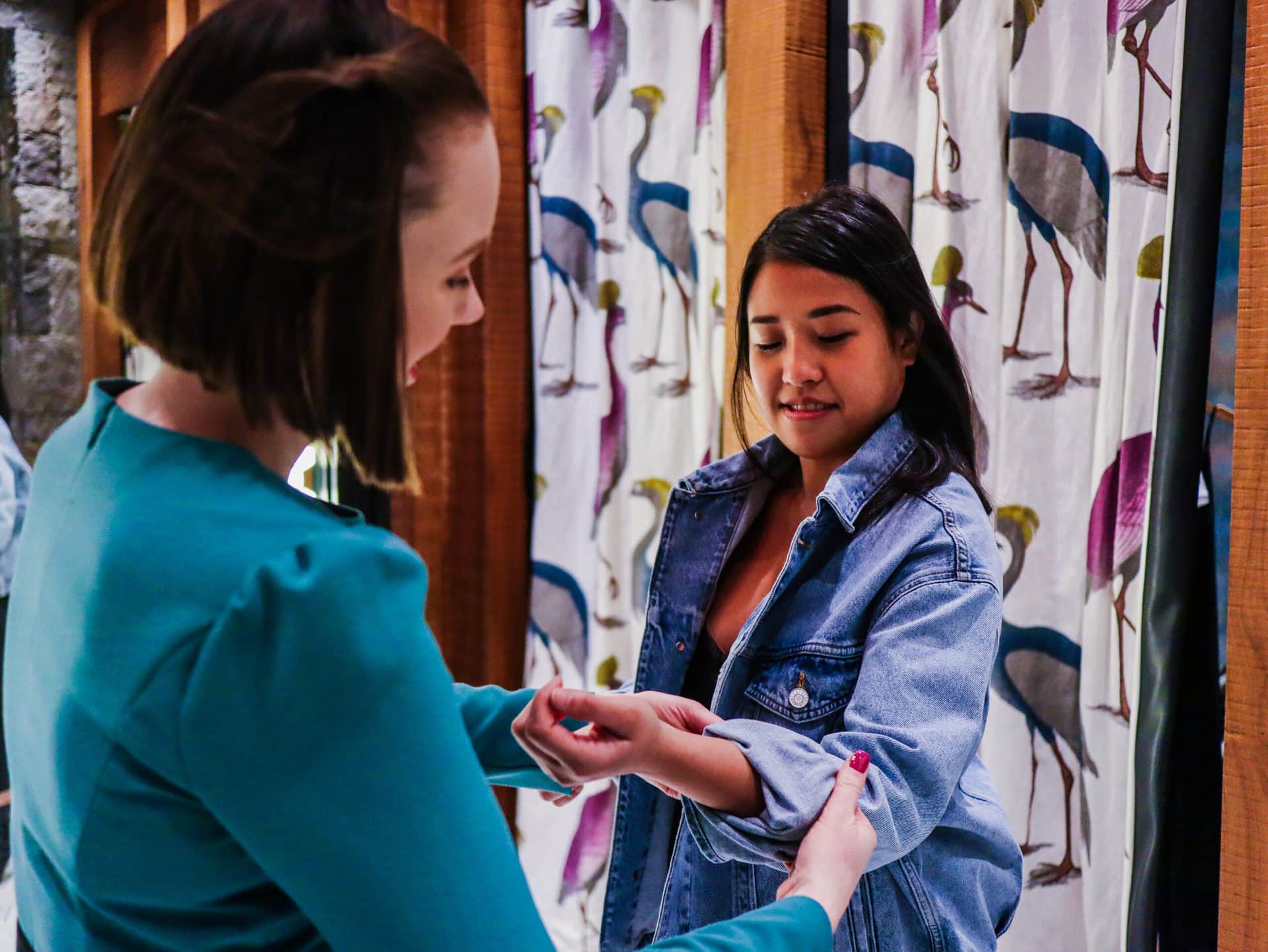 After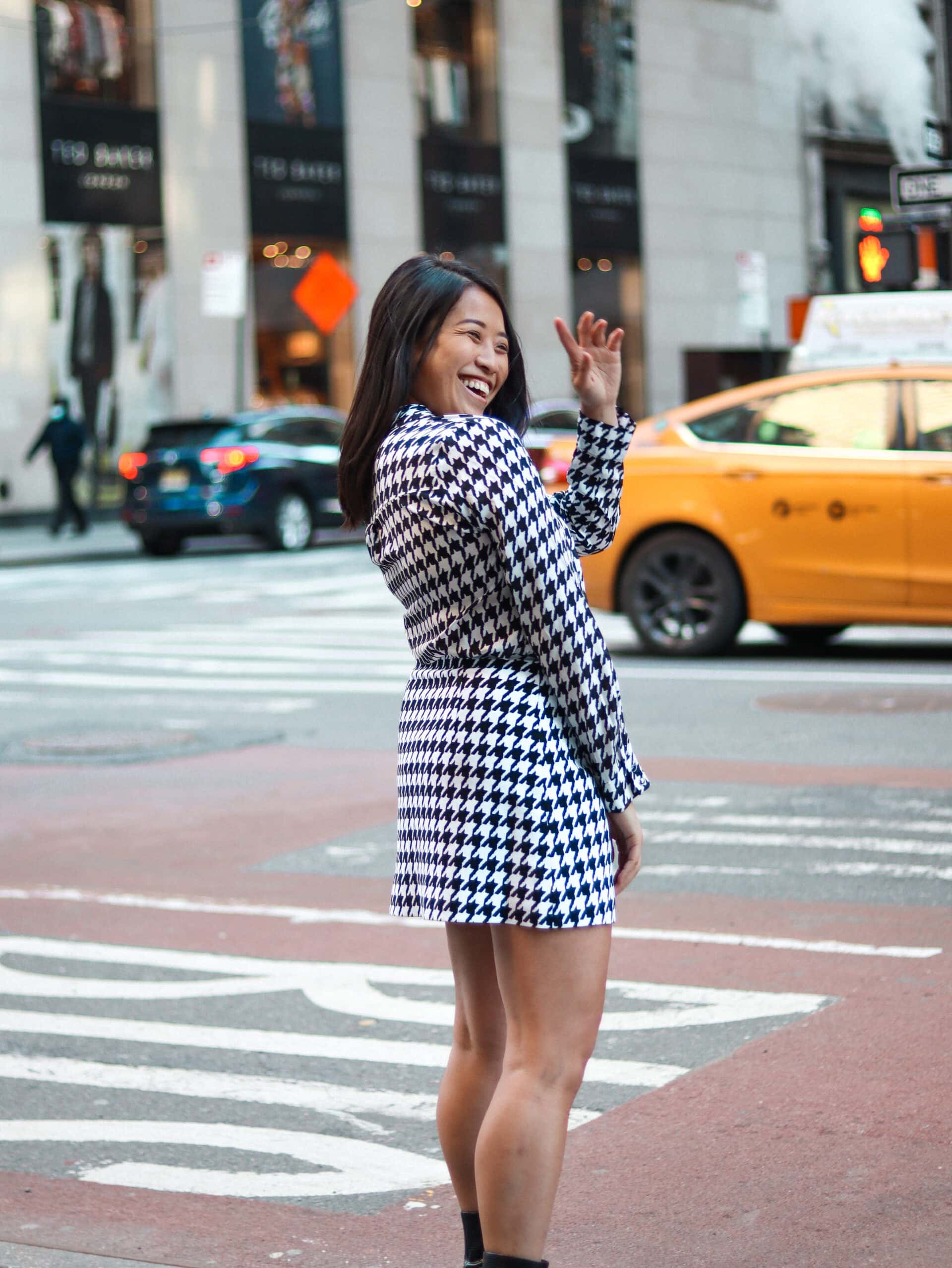 ---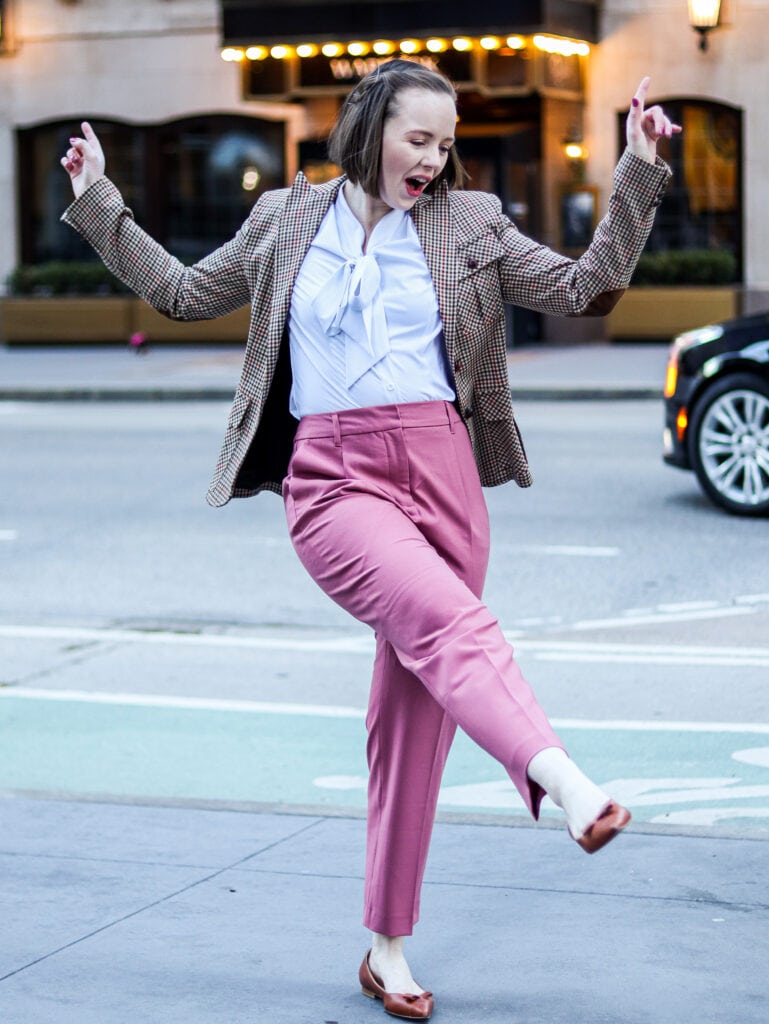 I help those who are ready to elevate their confidence by elevating their style. As a Fashion Stylist Institute trained stylist I empower clients with the style tools they need to look their best at every high value business meeting, romantic first date, or star studded party of the season. I am based in New York City and work with clients locally and online. janiceengelgau.com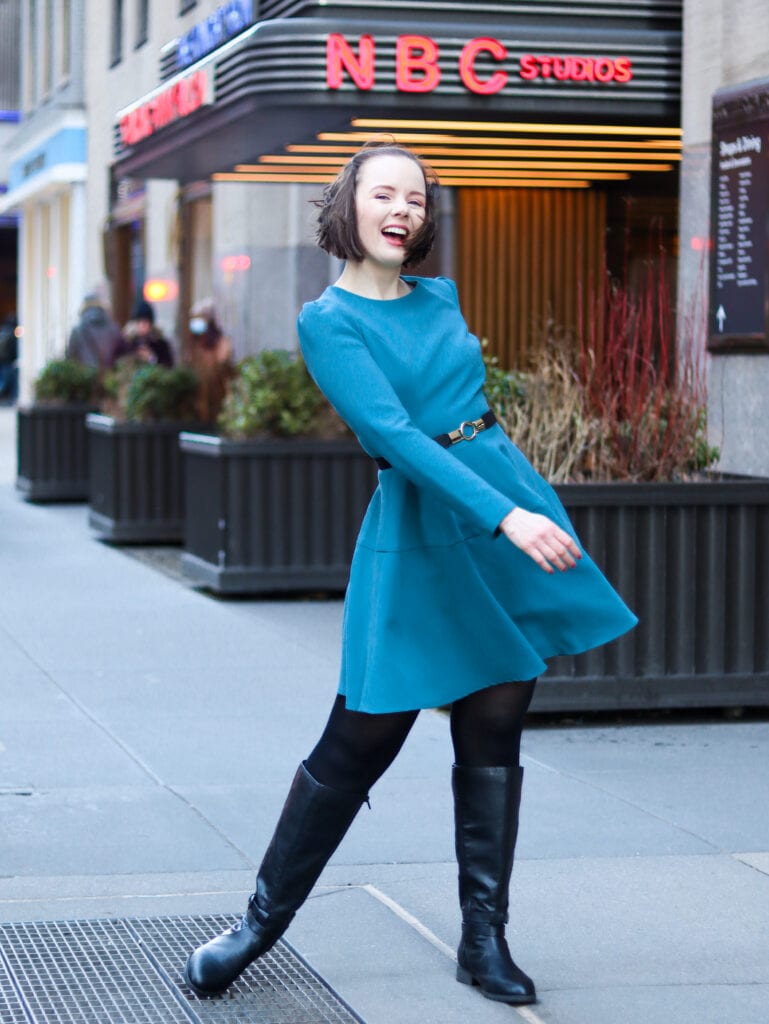 My personal stylist offerings include:
Color Analysis
Full Body Shape Analysis
Style Personality Consultations
Wardrobe Edits
Personal Shopping
Capsule Collection Building
---
Photography by Deb Cristiane.