This morning I could not figure out what to wear. I decided to play my favorite game where I use Pinterest for inspiration to help me choose.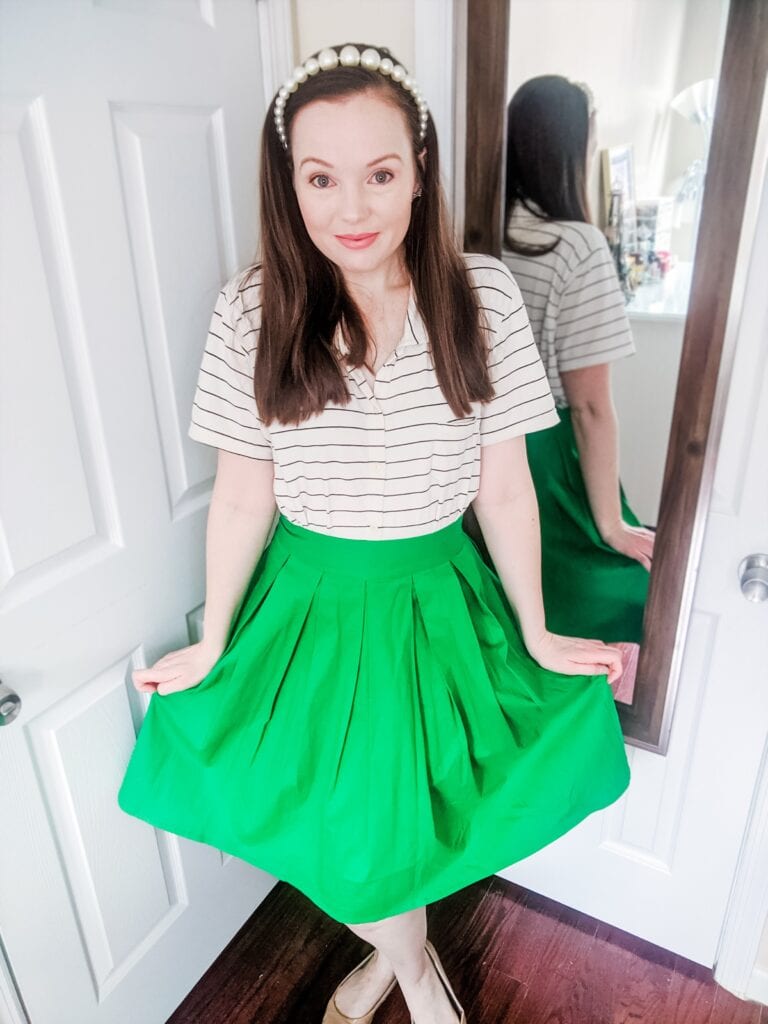 The game is: I go to my clothing board and scroll with my eyes closed until I randomly decide to stop. Whatever image my cursor is over is the image I use to inspire my outfit.
I'll either try to use similar pieces in my closet, or if I don't have anything similar, or say I'm about to go have coffee with a friend and the image is of a ballgown, I will look to the colors, fabrics, patterns, and general style to inspire my outfit. Playing this game I've definitely come up with some outfits I never would have thought of.
That's what I did this morning and here is what I came up with. It is obviously very different, but this process helped give me some direction.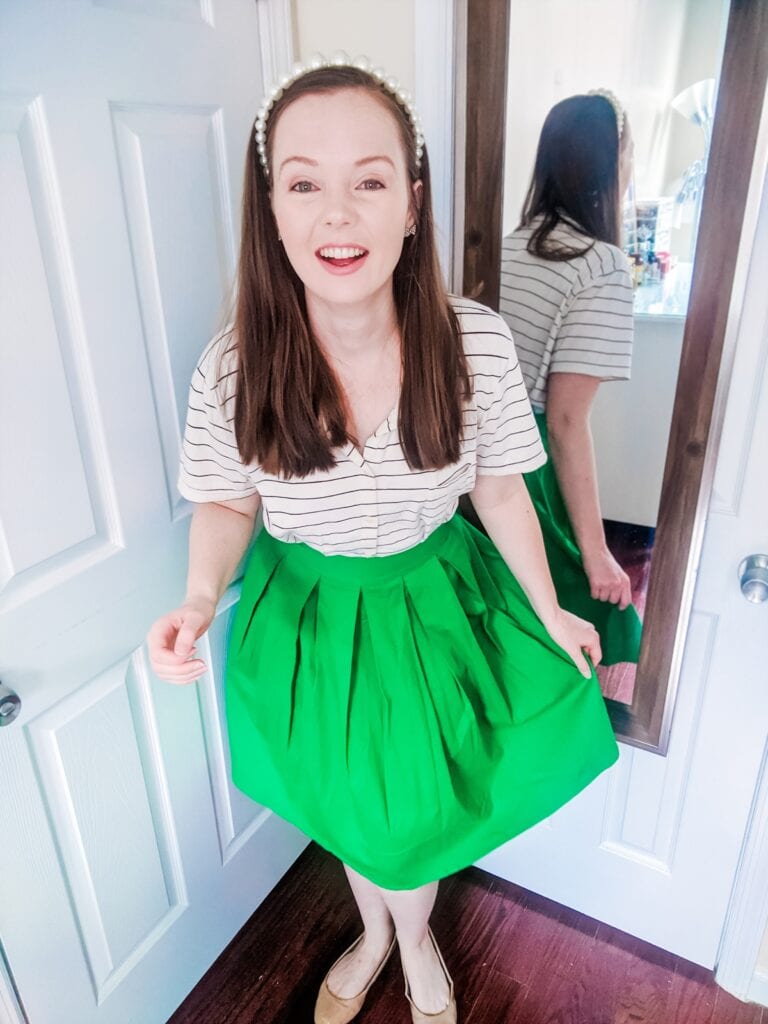 Shop my style: