As a performer I find it so easy to feel guilty. We are taught at a young age that we have to constantly be hustling to be successful. And while I totally agree that success takes hard work, I think you need to take breaks to refresh and keep hustling.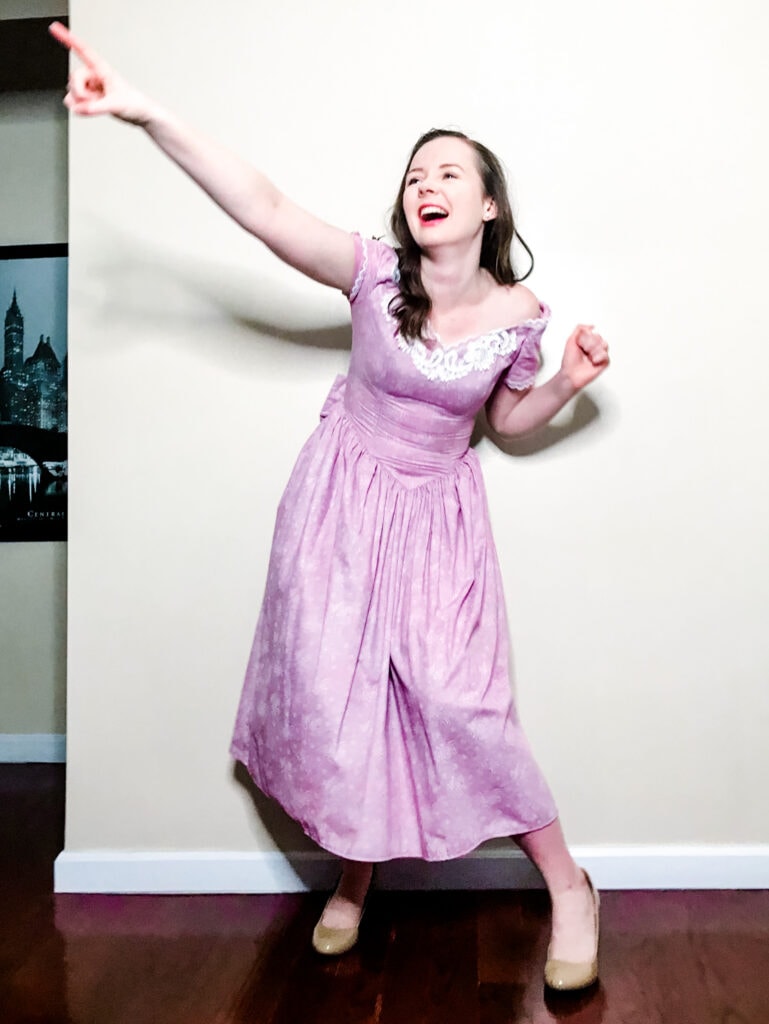 By break I mean playtime!!! Remember being a kid and playing? As in having fun just for the sake of fun? Not to work towards some goal? Do you remember the last time you did that as an adult?
​
I really believe that play is such an important ingredient in feeling fulfilled.
Play: as in doing things for the sake of fun.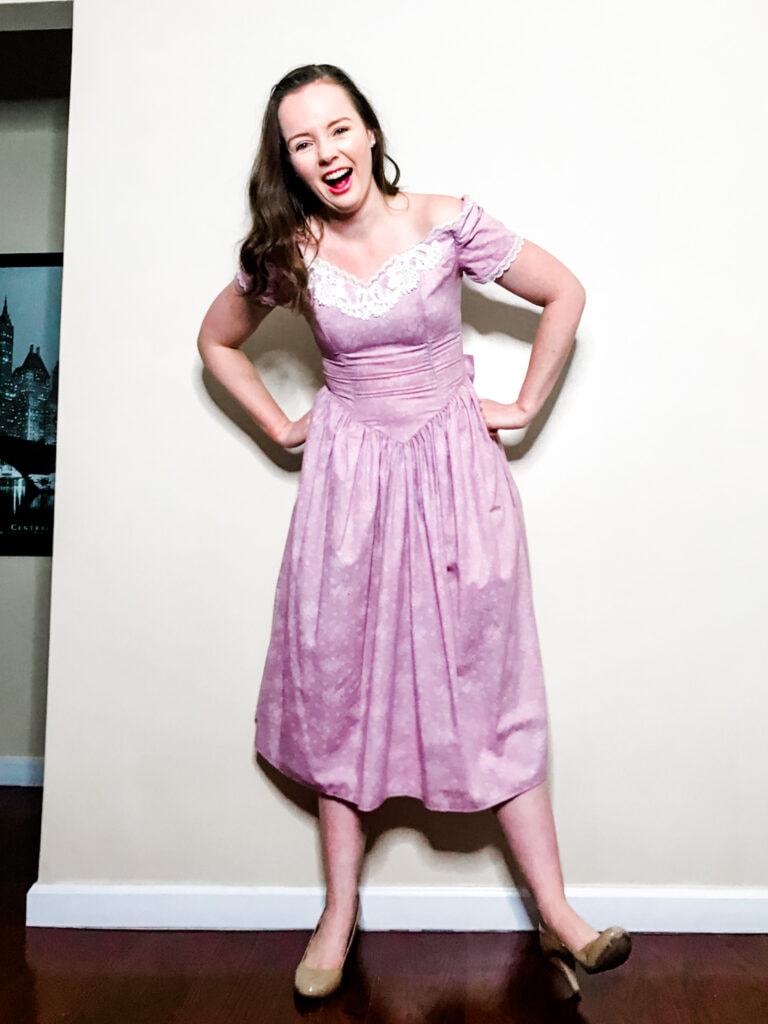 Play Resources: some of my favorites to unwind and have a little fun.
Coloring: I may be an adult, but I love coloring! The first thing I ever wanted to be when I grew up was a painter. That may not have happened but I still love doing art. I love coloring pages. Especially when they are of flowers. It is a nice little break from my concrete jungle. Pretty flower coloring pages.
Crosswords/Word Searches/Sudoku: One way I love to unwind from the day is by putting on vintage jazz and attempting to do a crossword with my roommate. Sometimes we nail them, other times not so much, but we always have good laugh over them. Online word games.
Kitchen Experiments: Growing up the kitchen was definitely a playground for my siblings and I, much to the chagrin of our parents lol! We had many epic adventures experimenting with different ingredients. Fun kitchen experiments.

Dance Party: When I get in a rut with work I love to stop what I am doing, blast some Elvis, and turn my room into a 1950s dance hall for a few minutes. My favorite dance party album.
Sing-a-Long: I also like to pretend my apartment is a shiny fairy-tale castle and doDisney princess sing a longs when I just need to belt it out.
Comedians: When I need a good laugh at the world I always turn to stand up comedy. Some of my favorite comedians are Brian Regan and John Mulaney.
---
Shop My Style: