The Influencer Podcast with Julie Solomon is one of my favs to listen to. (I highly recommend it to any influencers or those interested in learning more about influencing and blogging). I was listening to one of her episodes from the other week when the stay at home order had started. She spoke about how she found herself frustrated with all the podcasts she likes to listen to.
She found herself getting annoyed because everyone was doing, what sounded like, the same episode. Each podcast was preaching about how this is such a great time to do all these things that you usually don't have time for, that there are no excuses, and how we need to stay motivated and busy. Julie said she realized that she felt so much frustration because there was this lack of acceptance for what was going on. Everyone was offering their two cents on something that they had never experienced, things that NO ONE has experienced. She said that however we are is totally acceptable and we shouldn't put down those that are really struggling to be okay during this.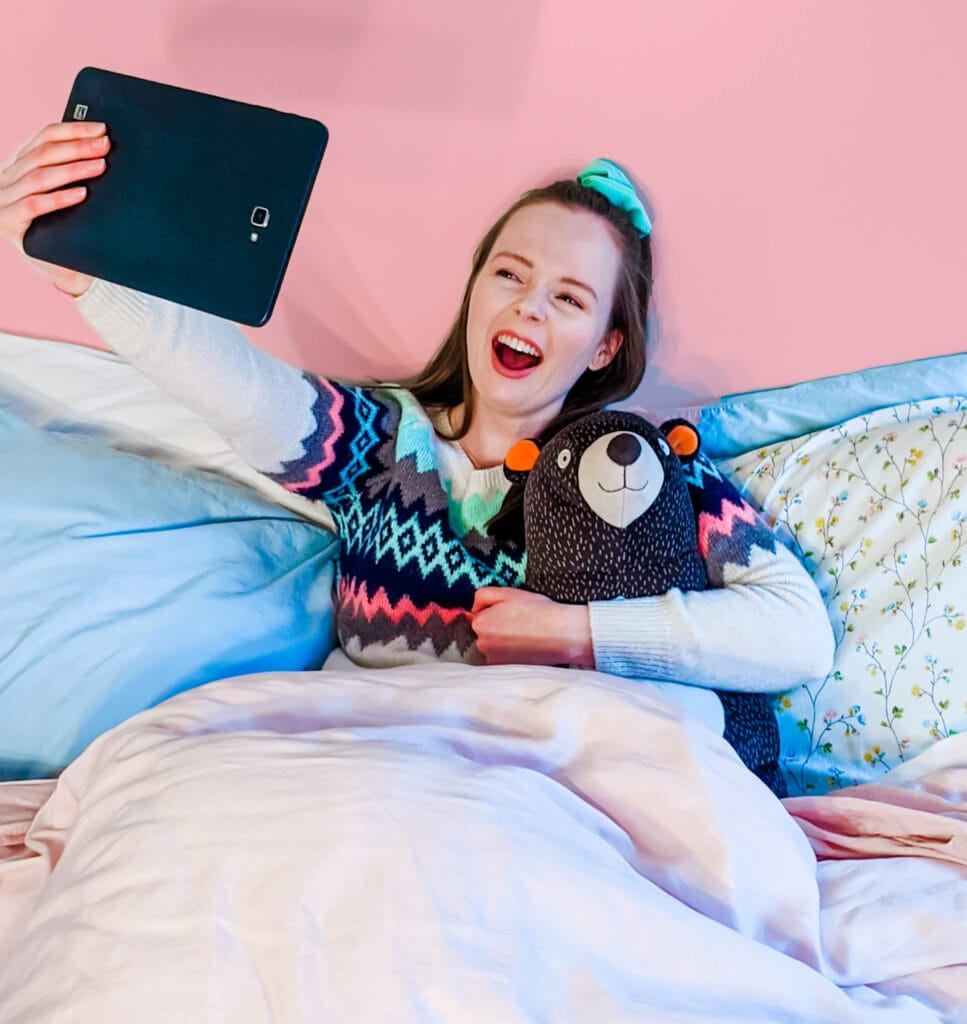 I really love and appreciate everything that she said because I myself have had struggles feeling motivated and feeling like I'm not doing enough. I struggle with this anyways, but this "there is no excuses, you are home" mentality only makes it harder.
In continuing with my series on finding fulfillment, Talking: Love, Work, Play, I want to talk about work…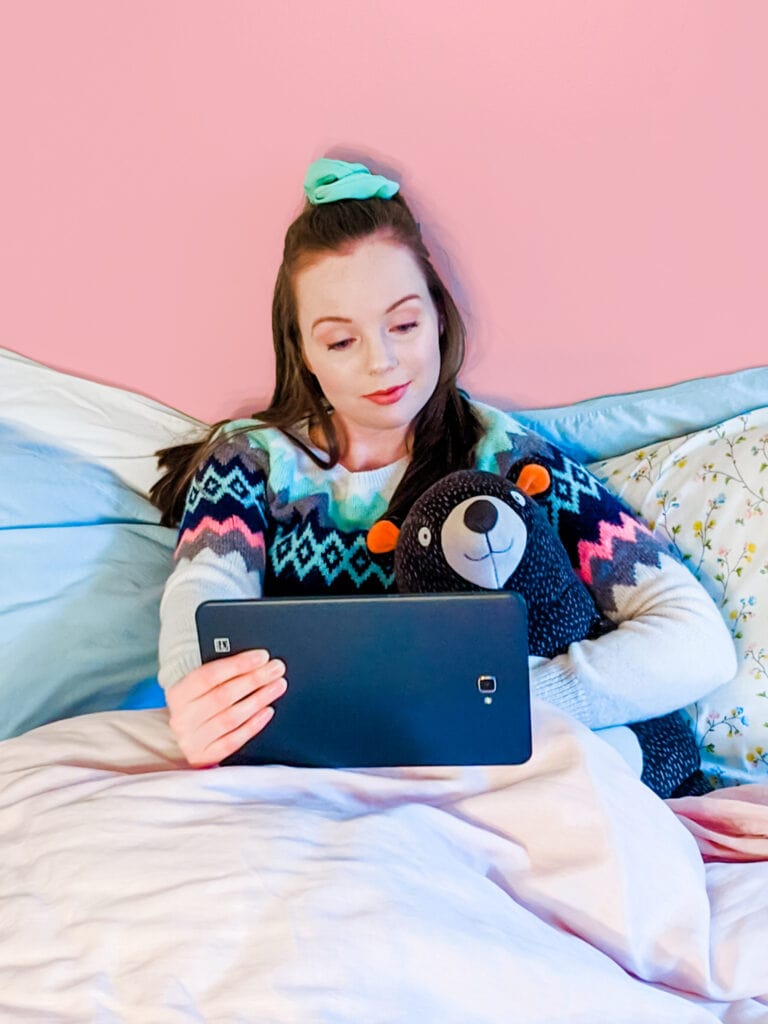 Work: as in doing things that challenge you to problem solve, be creative, learn, and exercise your brain.
---
Work Resources:
I hope that these resources give your brain the workout it needs.
Blogging: I created this blog as a creative outlet for myself. If you love sharing your thoughts through writing I highly recommend trying it out! I use Weebly and love it! The minimum version is free.
Digital Creativity: I am big fan of getting creative in a digital kind of graphic design way. My favorite app for that is Canva. There is a lot you can do with the free version. And you can create all sorts of things. Like social media posts, invitations and business cards. The layouts are stunning and it is easy to use.
Coding: Wanna learn to code? Being from the Bay Area everyone and their dog is an engineer, or so it feels haha! I love hopping on the app Grasshopper to learn how to write JavaScript.
Online College Classes: Didn't get into Yale? No problem, you can now take the online "Science of Being Well" Yale course for FREE! This resource lists that and 499 other free online college courses.
Brain Games: I have been a big fan of the app Lumosity for 6 years. The app is full of fun games to train and challenge your brain. With the free version you get 3 games a day.
Cooking: I love challenging myself to make new dishes. If you are newer to cooking I suggest checking out HelloFresh. I myself have never tried it, but I know many who have and love it. Plus they send you the ingredients. Saves you a trip out of your house.
Podcasts: I am such a podcast lover! I put them on when I work, clean, or am just relaxing. They are probably my favorite way to learn something new. My favorite being history podcasts. Here are my top 3 favorite podcasts: The Bowery Boys, My Favorite Murder, and Girls Gotta Eat.
Take a Museum Tour: My favorite museum, the Tenement Museum, is doing digital tours so you can experience it from home. I love the Tenement Museum soooo much! I can't wait to go back when everything opens up. I actually got a membership right before the shutdown.
Shop My Style: