Isn't it crazy how one new piece can make you feel like you have a whole new closet?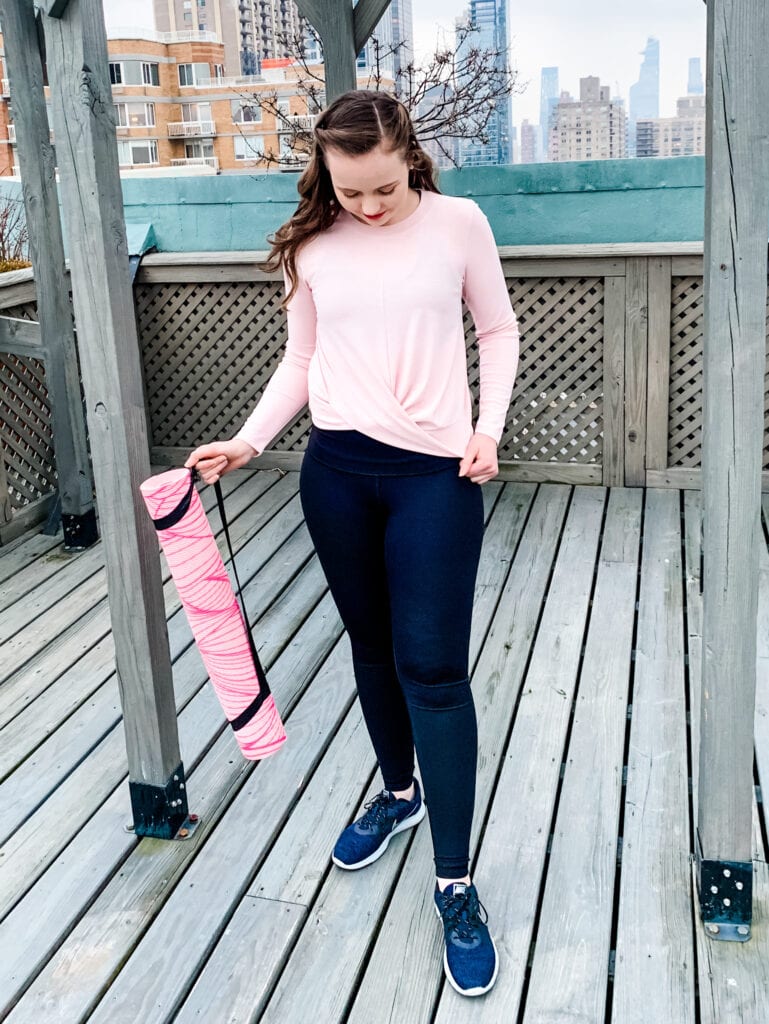 More recently the item I've felt short on is workout tops. Being a dancer and someone who works from home, I often find myself in athletic wear. My standard formula tends to be a tank top, sports bra, and leggings.
I decided to hit the refresh button and add a new top to my rep.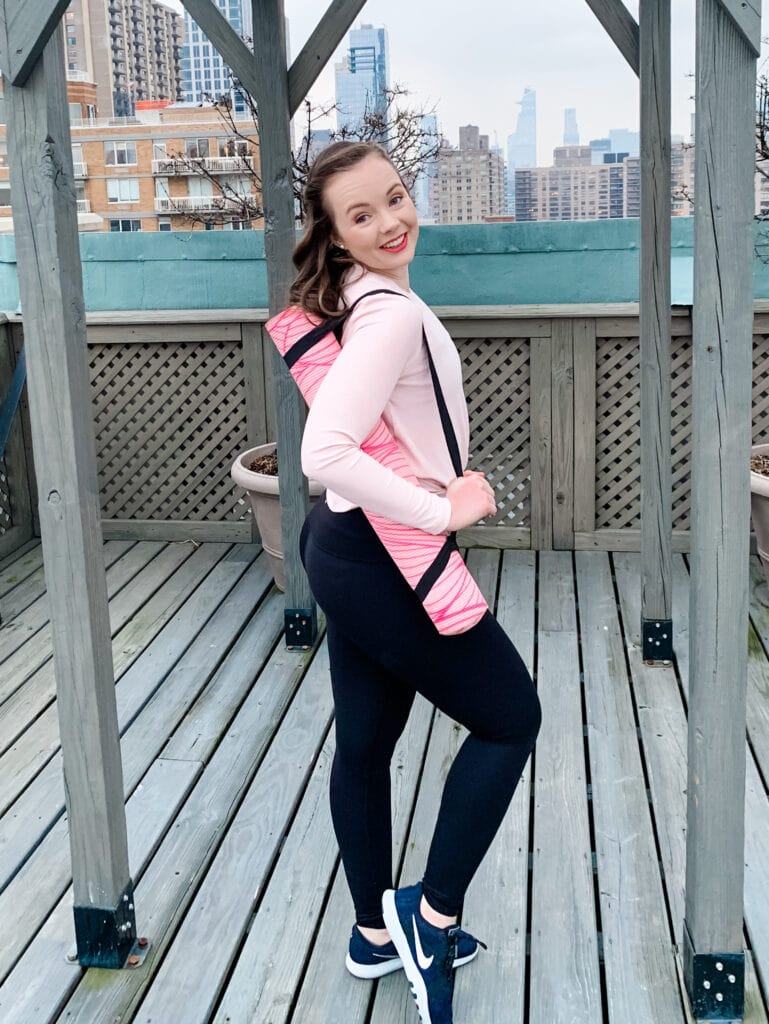 This light pink top has become a new favorite of mine. I usually pair it with a gray sports bra and black leggings.
It is especially great as a layering piece. I love wearing it at the top of a dance class and then removing it and just wearing the sports bra after the warm up before starting the combo.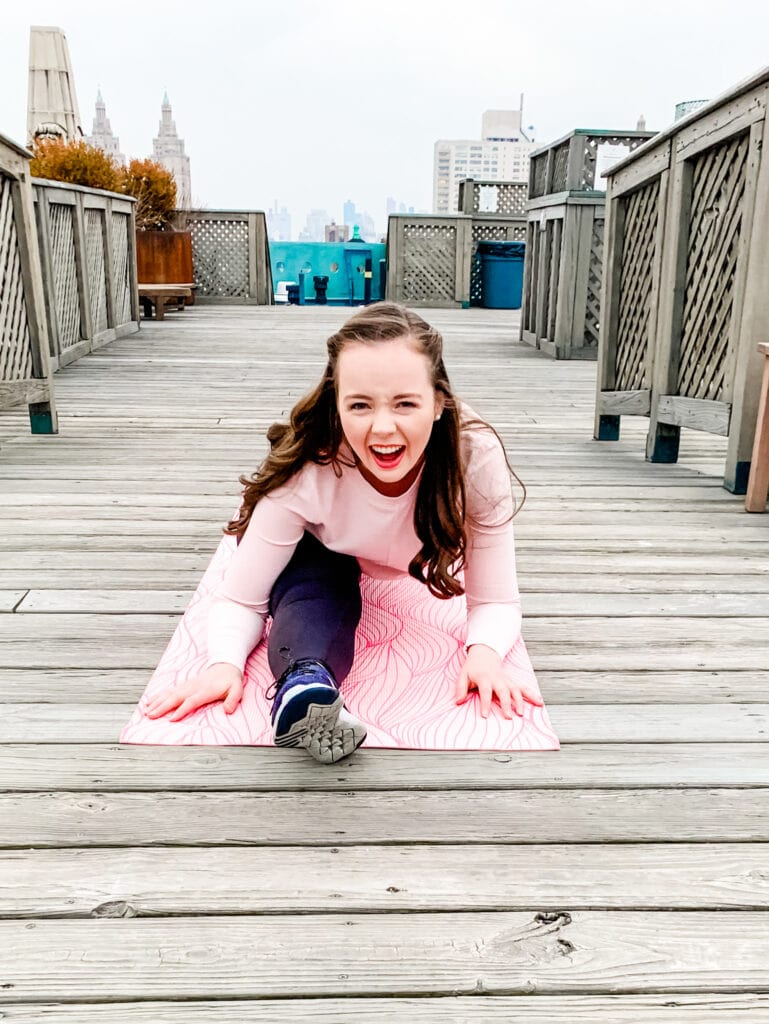 ​As a dancer it is so so important to me to have pieces that are going to allow me to move at my full range. Since my budget is limited it is important to me that they are good quality. And most of all they better be cute! I gotta look at myself in the mirror all class every class, it helps to put on something I feel cute in!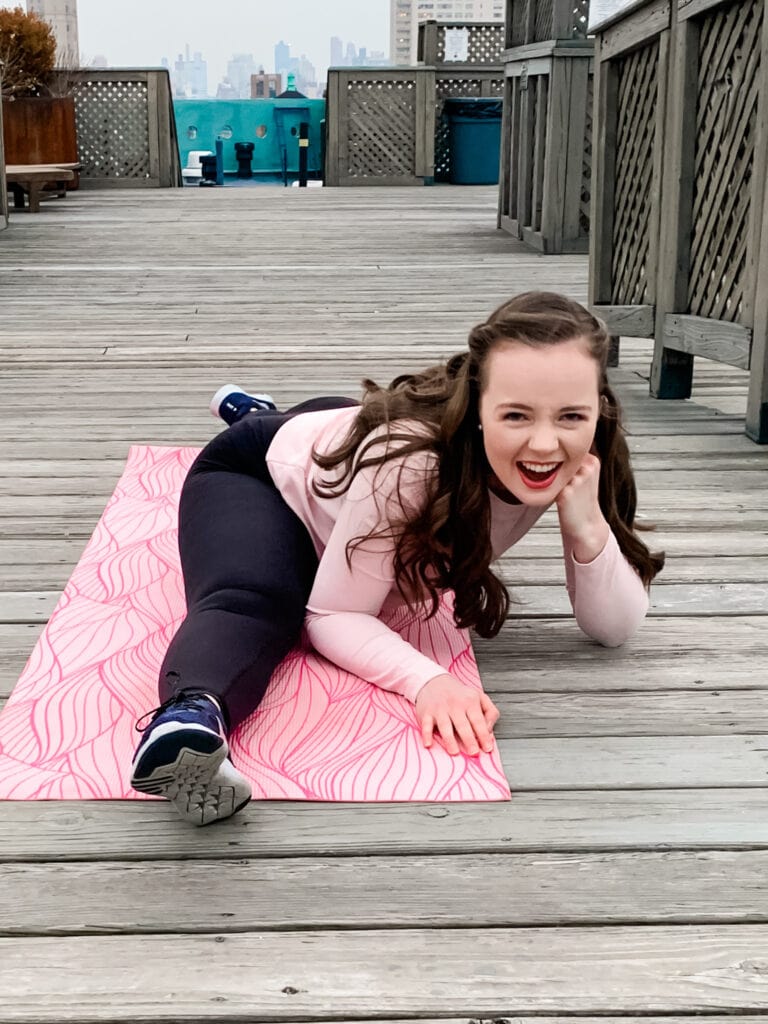 Workout tops under $25 that I am eyeing to add to my dancewear wardrobe.
My top: https://shopstyle.it/l/bh31a