Vintage inspired style melds the worlds of old and new fashion.
The sophistication of Grace Kelly, the sweetness of Debbie Reynolds, and the elegance of Audrey Hepburn were what grew my love for vintage style. As a little girl I would watch TCM with my Mom and dream about growing up to be these silverscreen queens. I wanted soooo badly to dress as they did in silks, pearls, and ball gowns galore. But financially that wasn't possible.
As a little girl I would rummage through my, very limited, closet to see how close I could get to these glorious lewks of decades past. Even if it was just as simple as wearing the same color, it made my shy little girl self feel a bit of the confidence these women radiated through the TV.
Since starting my Instagram for TMP in 2019 I have coined my style as vintage inspired with a modern twist. But what is vintage inspired style? I have come to find that vintage inspired style cannot be tied up in a neat little box with a bow. It lies somewhere between vintage style and modern style, but not exclusively one or the other. Vintage inspired style is using influences of fashion trends that are 20 to 100 years old to put together an outfit using, for the majority or exclusively, modern pieces.
What is vintage style?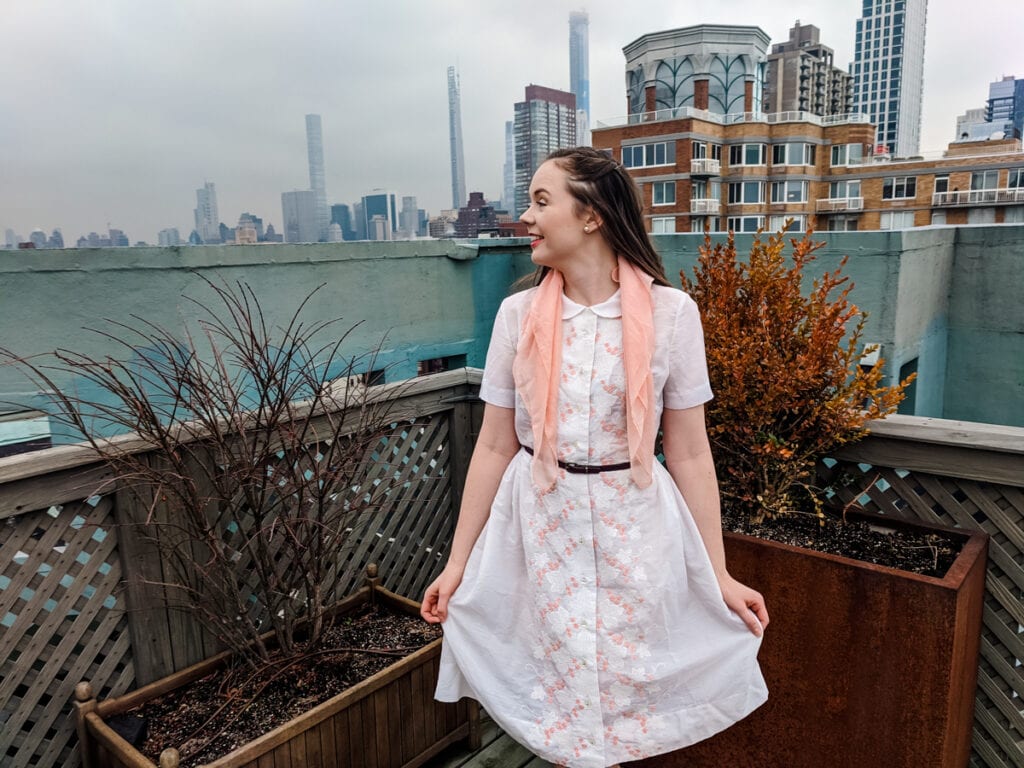 Wearing clothes that were produced 20 to 100 years ago is considered vintage style. Wearing vintage fashion has become increasingly popular over fast fashion with more consumers favoring sustainable earth-conscious lifestyles. Vintage style does not include garments made to look like vintage styles (more on that later). Anything made in the last 20 years is considered modern.
What does vintage look like?
Vintage clothing is considered anything made 20 to 100 years ago. This can be "haute couture or quality mainstream fashion labels; it can be used, new (from deadstock), manufactured, or handmade." – Ashley Kane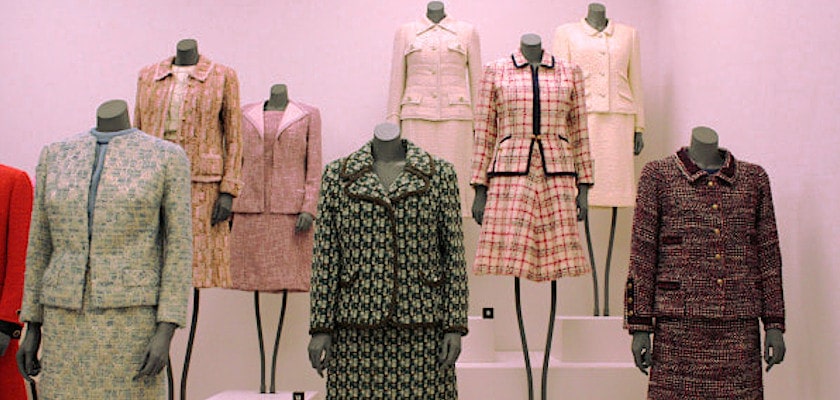 Where to find vintage clothing
Authentic vintage pieces can be found many places online, Etsy, Poshmark, Ragstock, Thrifted, Beyond Retro being some of the most popular. Many antique stores also carry vintage pieces.
IMPORTANT: When buying vintage clothing, especially online, do your research and read descriptions carefully. Many people try to pass off new clothing as vintage or will claim a piece was made at a certain time when in fact it was made later. Check in to see what shape the garment is in to make sure you are getting a fair price. Don't be afraid to ask for more photos.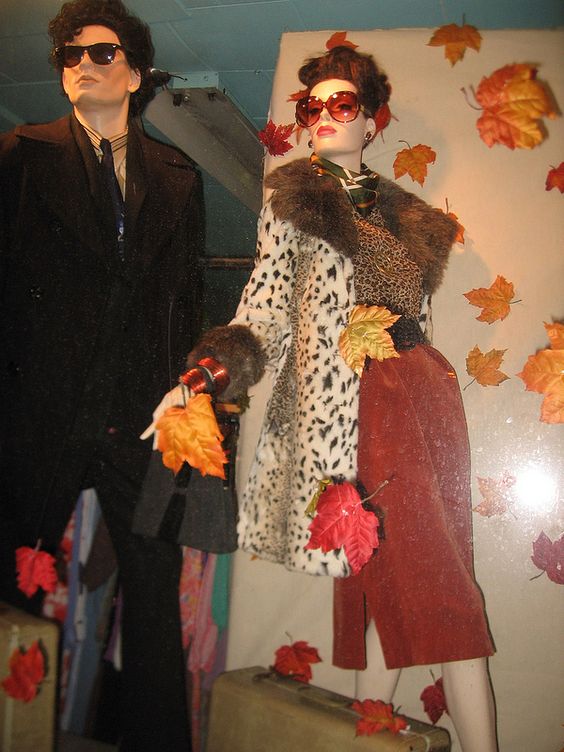 What is antique clothing?
Once a garment reaches 100 years old it is considered antique. An antique "(Latin: antiquus; "old", "ancient") is a collectable item… It is collected or desirable because of its age, beauty, rarity, condition, utility, personal emotional connection, and/or other unique features. It is an object that represents a previous era or time period in human society." – Apparel Search. Antique garments are seldom worn due to the fragility from their age and are more often viewed as pieces of art.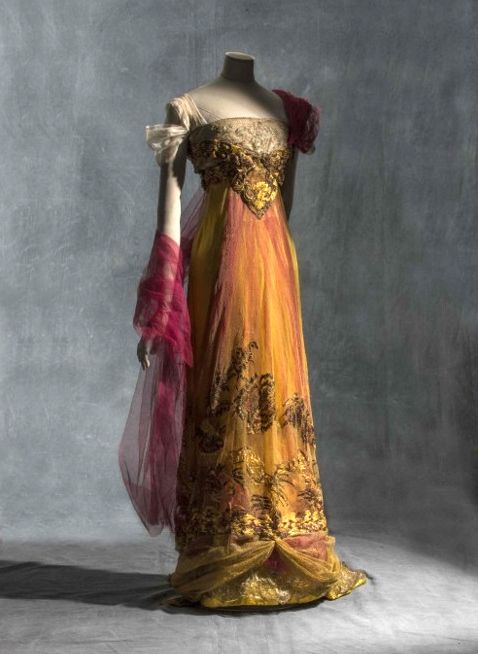 What is the difference between retro and vintage style?
Retro style, some times called new vintage, applies to modern clothing made to imitate vintage styles. Unique Vintage and Colletif brands are well-known for producing retro style clothing. Their specialties lie between the 1920s and the 1970s.
What is modern style clothing?
Modern style, often called street style, refers to what people are generally wearing on the street. Modern style reflects current trends. H&M, Everlane, and Old Navy are three examples of modern street style brands.
How do you dress vintage inspired?
Since vintage inspired style is all about using influences of fashion trends that are 20 to 100 years old to put together an outfit there are LOTS of different variations within the style. Reading Thoroughly Modern Princess, making a mood board, and shopping vintage inspired brands are 3 great ways to get started and refine your unique taste of vintage inspired fashion.
1. Read Thoroughly Modern Princess
I have created Thoroughly Modern Princess, or TMP, to be resource for those who gush over vintage styles, but live busy lives and desire to find ways to incorporate vintage flare into their everyday style. I highly recommend anyone with a liking the style subscribe now.

2. Create a mood board
Vintage inspired style covers a lot of ground as it includes influence of 8 decades. Mood boards on Pinterest were one of the ways I refined my style in my early twenties. Creating and using a mood board is so much fun. Find my trick on discovering your own style with a mood board here.
I have several different mood boards on Pinterest. They are the a great source for vintage inspiration. Be sure to follow that and my Instagram too.
3. Retro style brands
There are many clothing brands that specialize in clothes made to look like past eras. Their styles tend to take inspiration anywhere from the 1920s to the 1990s. Some of my favorite new vintage brands include:
My own version of vintage inspired fashion
I love taking different forms of vintage inspiration and using them to put together my outfits using modern pieces. Inspiration can include old photos, drawings, advertisements, or screenshots from movies. I also like taking inspiration from modern day sources, like current shows set in decades past, i.e. The Marvelous Mrs. Maisel.
I'll draw on different elements like textures, patterns, colors, shapes, and general style using a mix of pieces I already own or buy new. Occasionally I will don authentic vintage pieces.
Every season I do like to check in on what the latest trends are. If there is something I like I apply it to my style.
Vintage Inspired Style on Modern TV
Two of my favorite examples of this are Jess Day from New Girl and Blair Waldorf from Gossip Girl.
Jess Day's style is often 1950s inspired with colorful fit and flare dresses, fitted cardigans, flats, and hair adorned with a bow. This is a nice contrast to her best friend Cece who tends to dress in contemporary styles to when the show was filmed.
Blair Waldorf is another one of my favorite examples of vintage inspired style. Her style is very old Upper East Side money meets Audrey Hepburn. This queen of confidence often sports tailored coats, dainty hats, matching handbags and shoes, and glamorous patterns like hounds tooth and tartan plaid.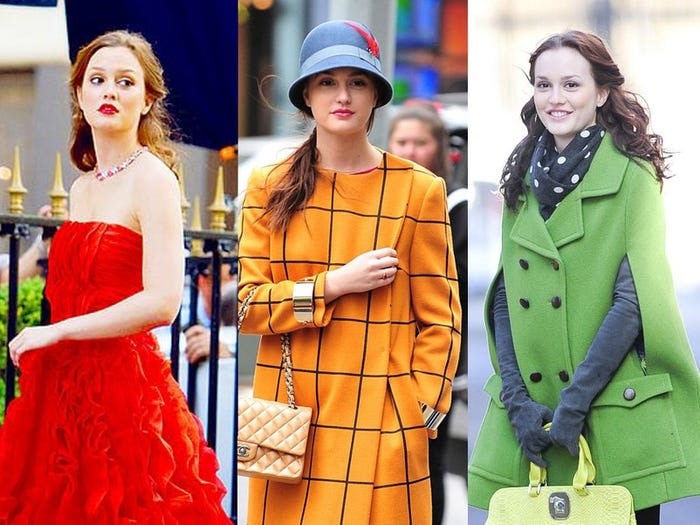 ---
For more on Vintage Inspired Style SUBSCRIBE:
---
Enjoyed What is Vintage Inspired Style? Pin for later:
---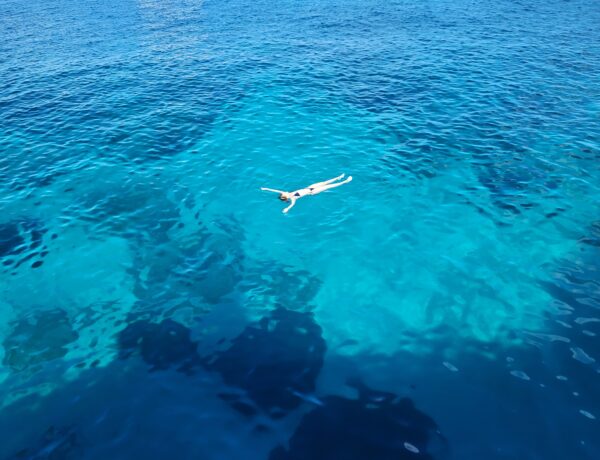 If you want to stop getting burnt out you have to live a little…
February 28, 2023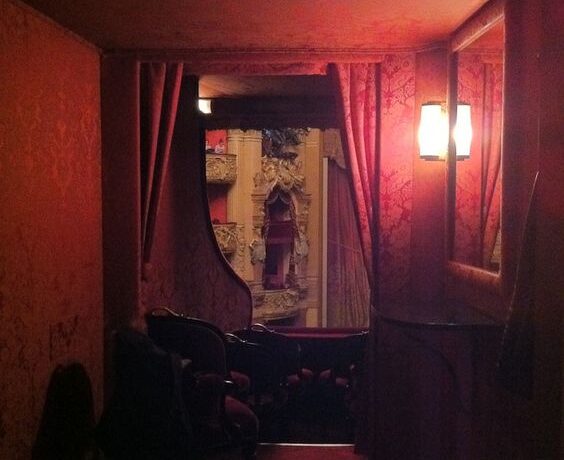 I used to feel more insecure than inspired to watch someone do something I…
February 16, 2023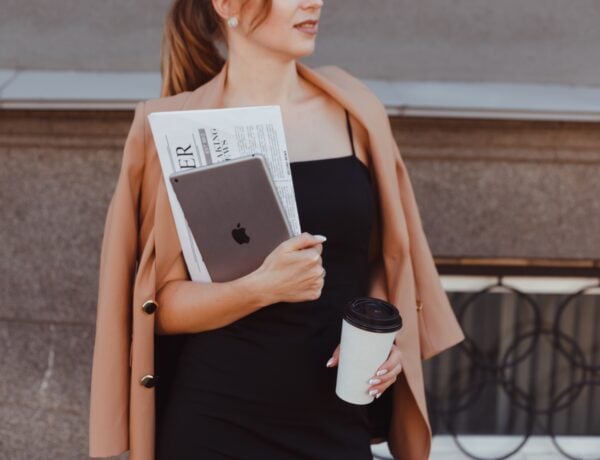 At this point, I think I have exhibited at about 10 trade shows in…
September 15, 2022