My trick on how to discover your own style with a mood board.
Would you believe me if I were to tell you I had no idea what my personal style was about 2 years ago? Well it is true. A pretty surprising fact for someone who started a style blog 1 year ago! But I really didn't. I had an idea of what I liked, but I could never sum it up into a few words.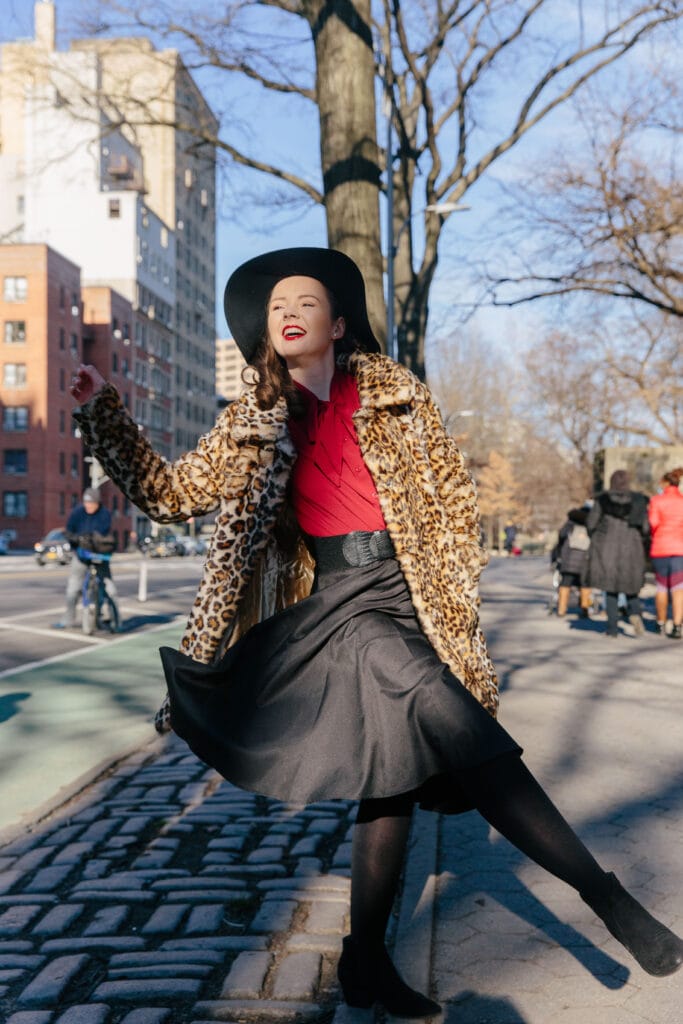 I knew that I liked vintage inspired style. But I also had a liking toward modern fashion. It wasn't until I was sifting through a pile of very different styled jean jackets, in agony trying to pick one, that my sister said, "well your style is really feminine and sometimes vintage, I think you need something more fitted and cropped at the waist." I was honestly shocked!!! There it was, my personal style, in just a few words.
Finding your style takes time:
Discovering what your personal style is not an overnight thing. It takes patience. But taking that time to find what you like and makes you feel like your best self can be so empowering! What we wear affects how we feel and we deserve to feel good.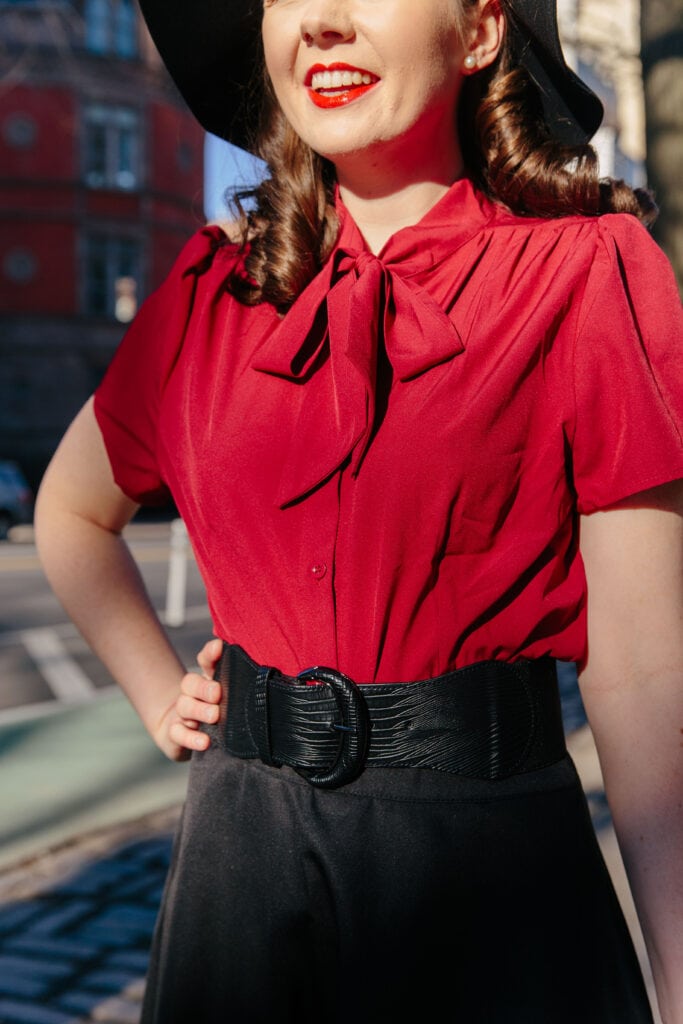 How to Discover your Own Style with a Mood Board:
Using a mood board helped me better define my style. For me I like to use Pinterest, but you can use other apps like Canva, a word doc, or even good old fashion magazine cut outs glued onto poster board!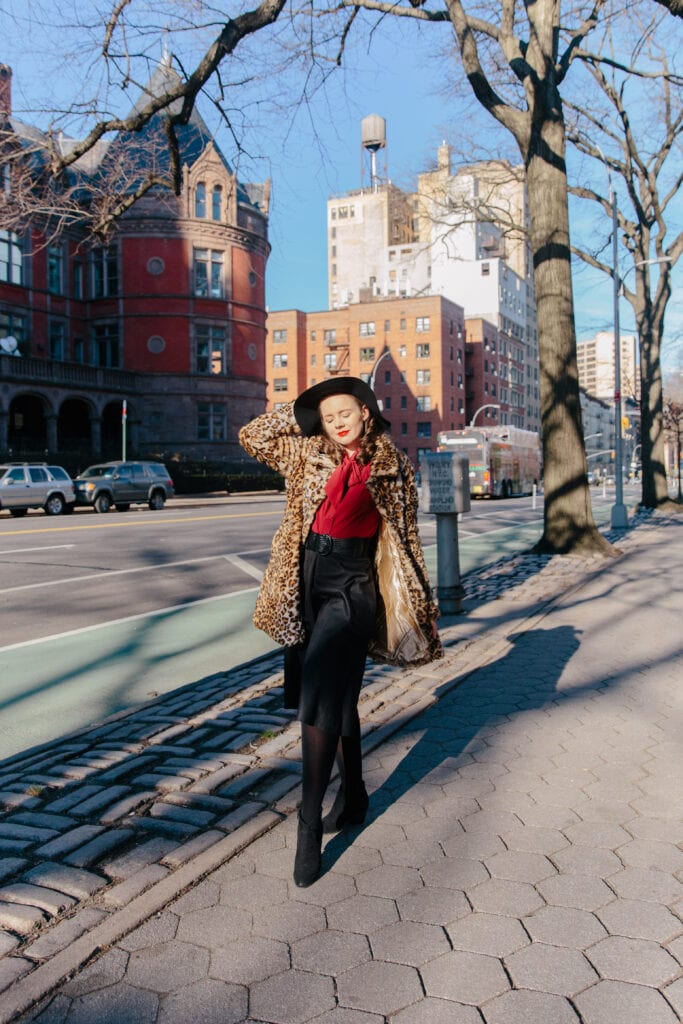 Putting your mood board together:
This should not be a stressful process. I repeat: this should not be a stressful process.
Now that that is out of the way… put your mood board together. Wherever you are searching when you come across an outfit photo you like, save it. It doesn't matter what it is! Even if you find yourself liking a photo that is something you would never wear, save it, there is a reason you like it, and that reason isn't necessarily that you would wear that outfit. Nothing you put on this board is wrong. Your "likes" are valid.
Extra Tip: Another fun place to search is a movie where you really like one of the character's costumes. Search for images from the movie for your mood board.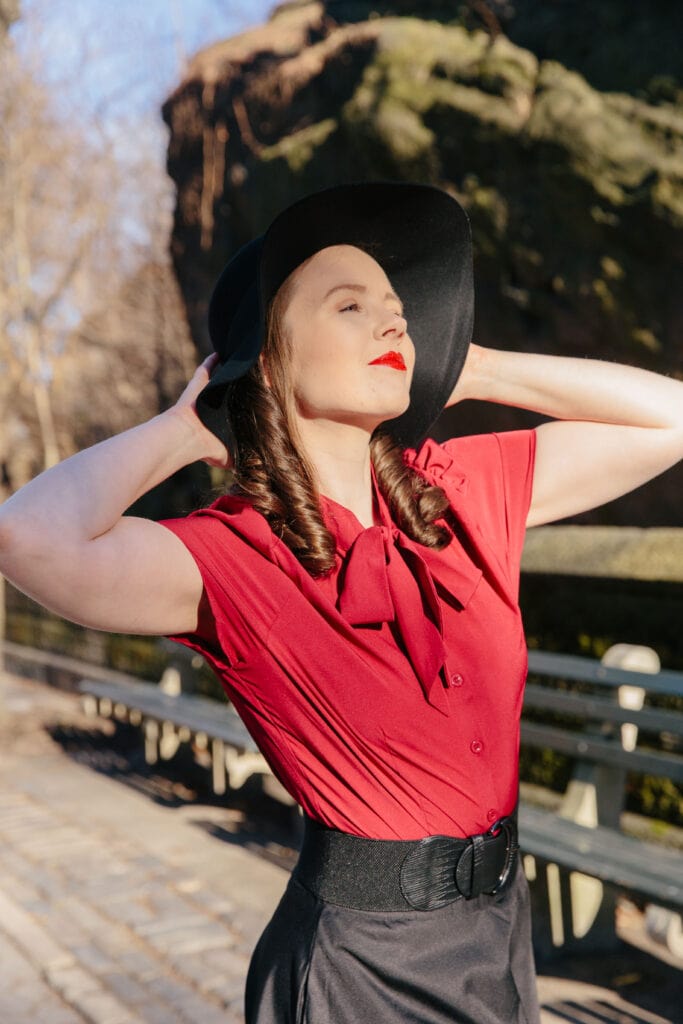 Now let your eyes wander:
Sit back, relax, maybe even make a cup of tea, and just allow yourself to scroll through.
Ask yourself: where are my eyes taking me?
Take mental note of these things that you find yourself attracted to:
Colors: What colors do your eyes go to? Also what shade? Pastels, jewel tones, muted colors, etc…?
Textures: What textures peak your interest? Fur, velvet, embroidered, etc…?
Prints: At what prints do you find yourself saying "I LOVE that!" Leopard, striped, polka dot, etc…?
Types of pieces: Notice a common theme in the pieces you put on the mood board? Perhaps lots of dresses? Or maybe a bunch of sweaters?
Fit: Regular fit, tailored fit, relaxed fit? What are you seeing more of?
Brands: Where did these outfit photos come from? Take note.
Style: Are you seeing the same style repeatedly? Perhaps formal, athleisure, vintage, etc…?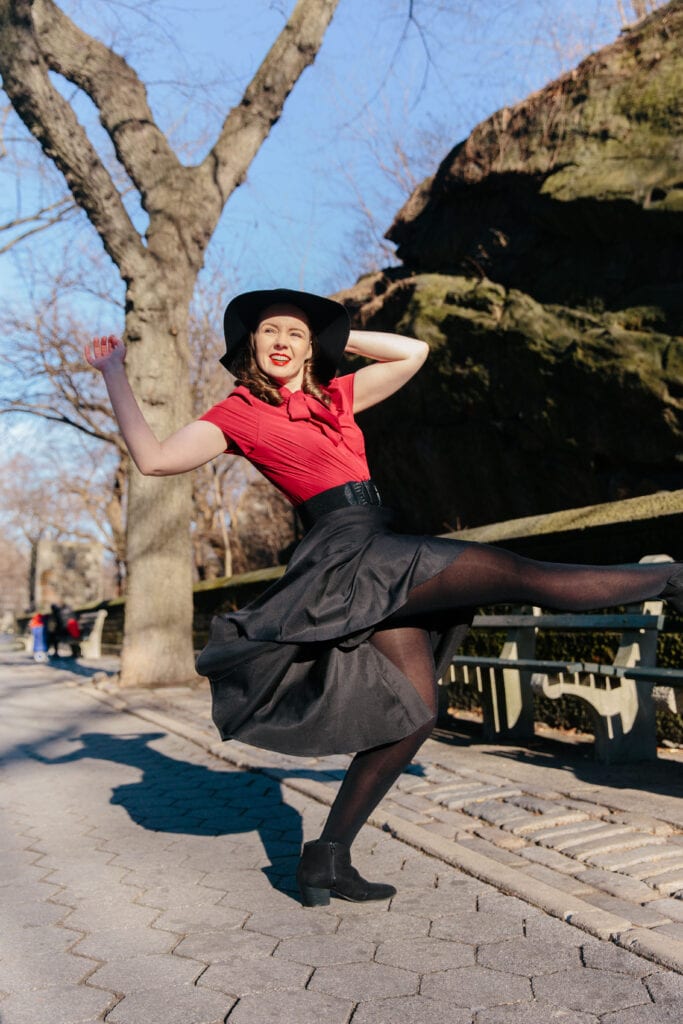 Use these notes as a guide:
All of these things that you noticed make up your personal style. Moving forward, when you start to feel overwhelmed when shopping remember your mood board and what stood out to you.
A good tip when searching for a specific piece online is to use some of the mental notes you took on your mood board as search terms. For example: If I were searching for a coat I might search "burgundy vintage inspired coat." I love the color burgundy and I love vintage styled clothes.
This post's mood board:
Inspiration from the 1968 film, "Funny Girl."
Photo Sources: Pinterest, Tribeca News, Pinimg, Male Pattern Boldness, Popsugar, Behind the Screen, Steve Schapiro.
Shop the post:
---
Photos by Nora of pretaprovost.com