Big romantic skirts, lace parasols, and oversized sun hats are 100% my brand! Wearing this combo on a breezy summer day is so lovely. Walking in a breeze and having my skirt gently picked up in the wind brings me so much joy.
This combo is so easy to put together and can be worn for more formal outdoor summer activities. I cant wait to attend my next outdoor tea party so I can wear this outfit.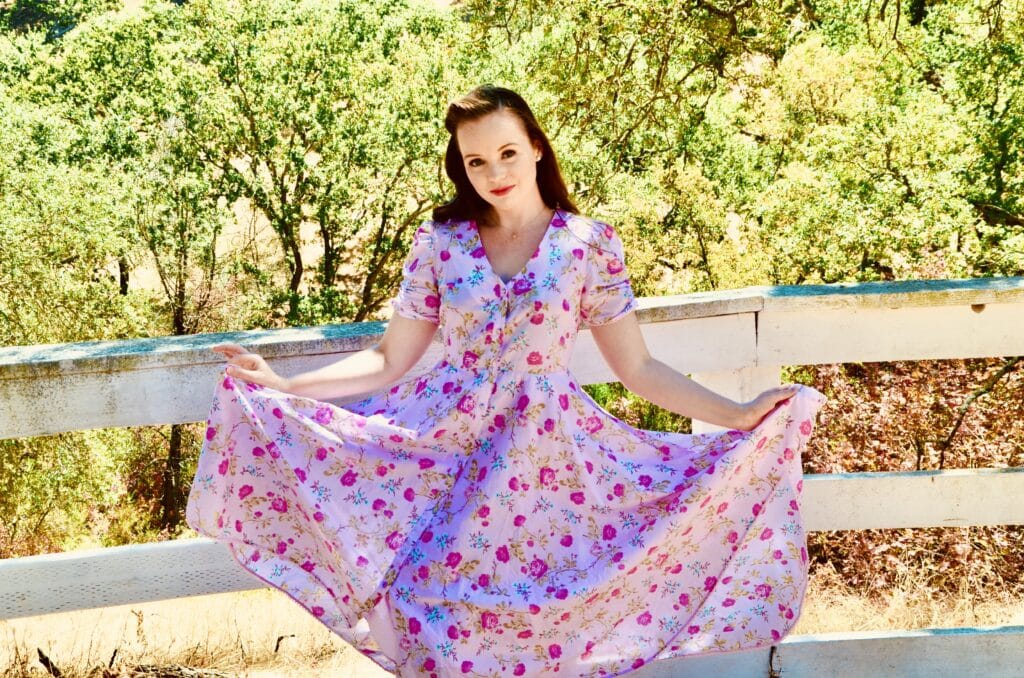 But, to be honest, I will proudly wear this on a walk around my neighborhood.
---
Romantic Summer Outfit:
(big sweeping skirt + oversized sun hat + throw in some floral)