White a-line skirts are my go to basic spring thru early fall!
I bought my skirt from ChicWish two years ago and never looked back.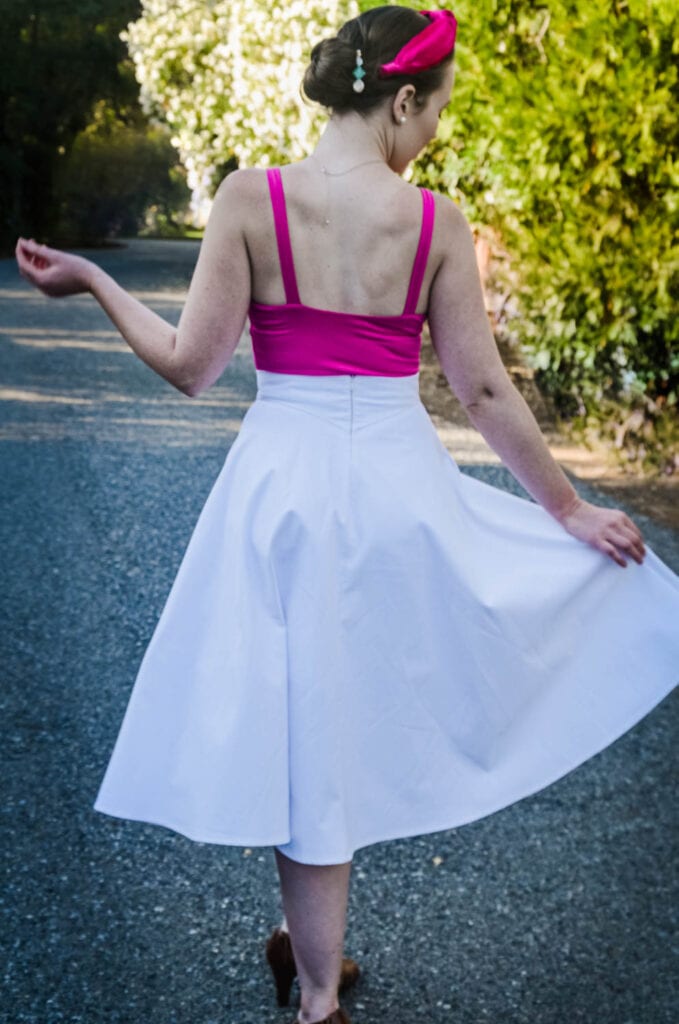 It is a must have for any gal looking for a versatile piece that can easily be styled specifically vintage or vintage with a modern twist. Since it is white it can be worn with virtually any type of top.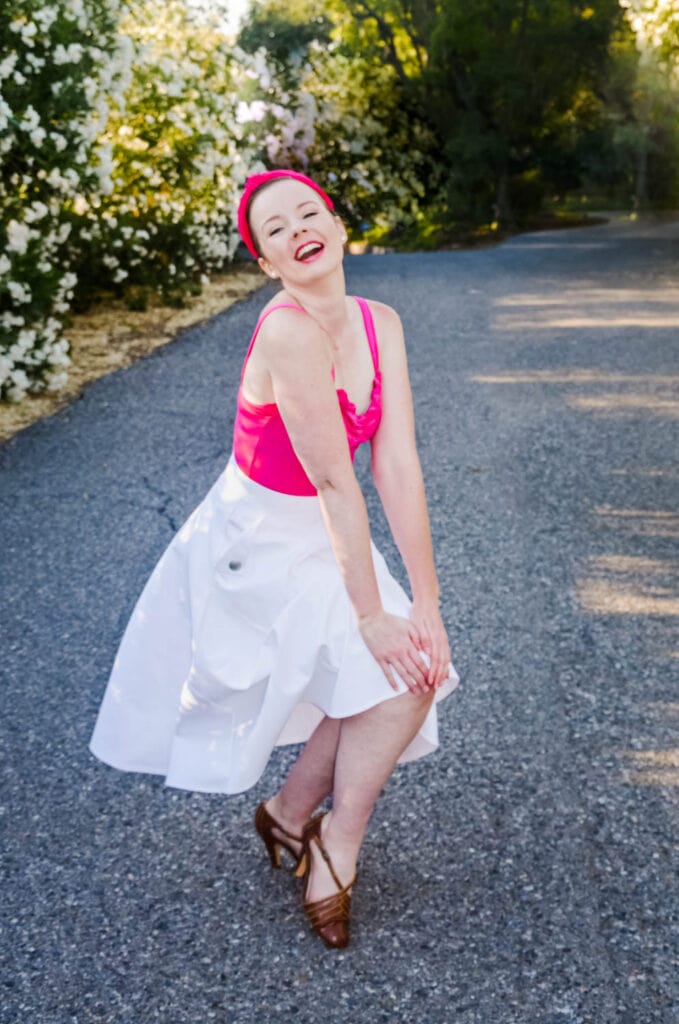 When the weather is warmer I like to wear it with my pink crop top. And when it gets cooler I pair it with a long sleeved bodysuit.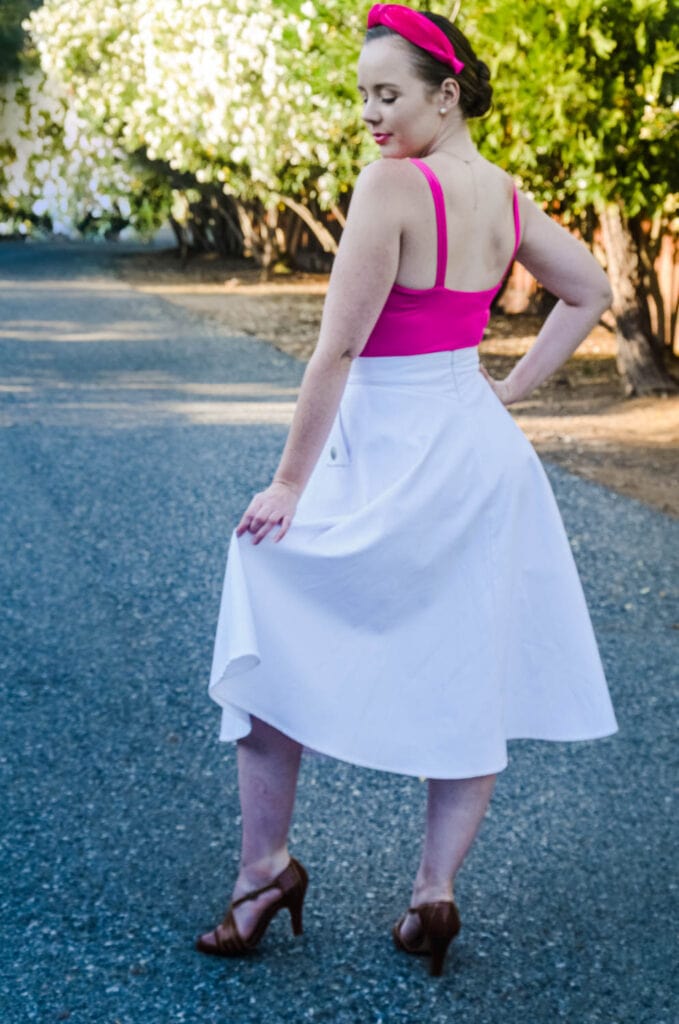 White skirts I am eyeing: