Working from home I sometimes have a hard time finding the motivation to get ready for the day when I am not going to be going anywhere, seeing anyone, or taking photos. In fact I tend to feel pretty guilty spending a half hour doing my full make up routine on those days. The thing is, once I am ready for the day (dressed up with hair and make up as if I were to be going somewhere) I feel so much more put together and productive the rest of the day. To solve this problem I came up with my easy 5 minute makeup look!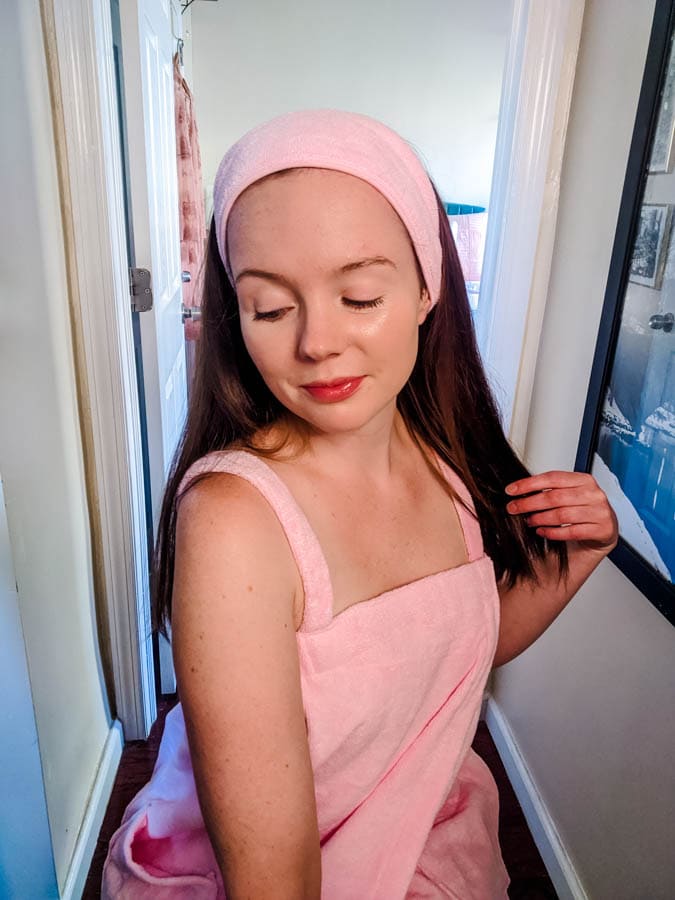 My Easy 5 Minute Makeup Look:
Tinted Moisturizer – This is my favorite timesaver as it combine foundation and moisturizer. It is light and thin so it goes on easy. It evens out my redness and lightens my under eye area.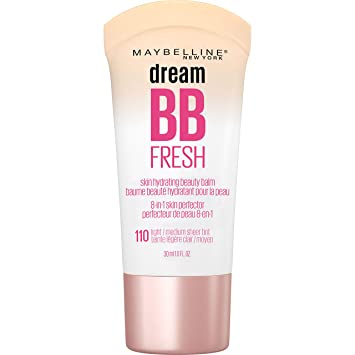 Setting Powder – Even on the days when I am just sitting at home I have found it necessary to still use setting powder to keep the tinted moisturizer from sweating off.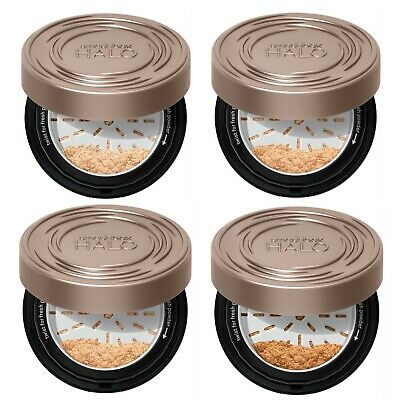 Eyebrow Tint – The eyebrow step of my normal makeup routine is probably the most stressful to me. I get pretty anal about getting the shape just right. I really like using the eyebrow tint when I am doing my easy 5 minute makeup look. It is so quick to put on and hard to mess up.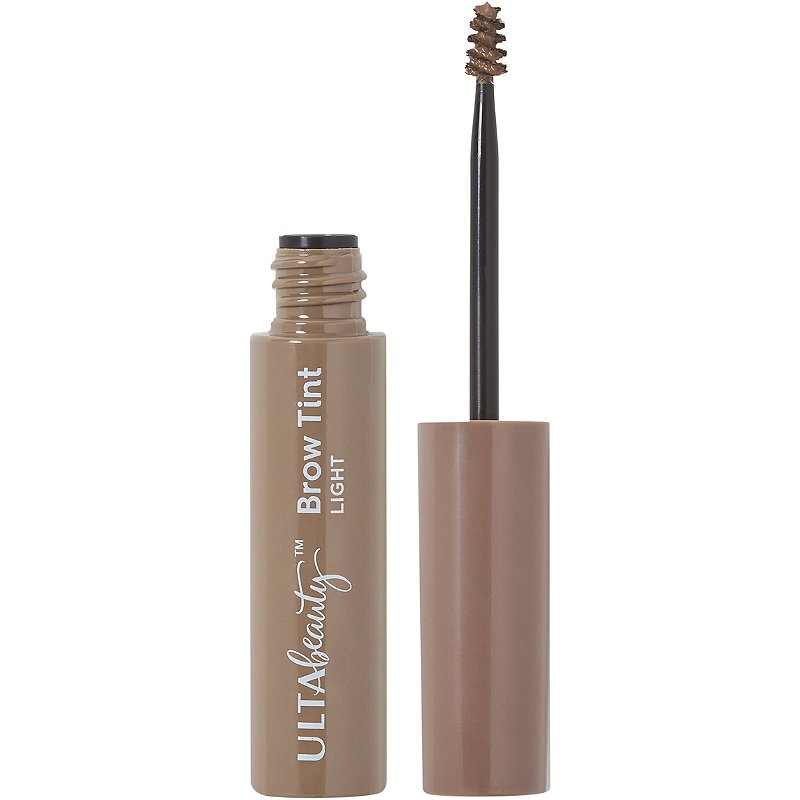 Mascara – When doing my easy 5 minute makeup look I like to add a bit of mascara to help my eyes pop a bit.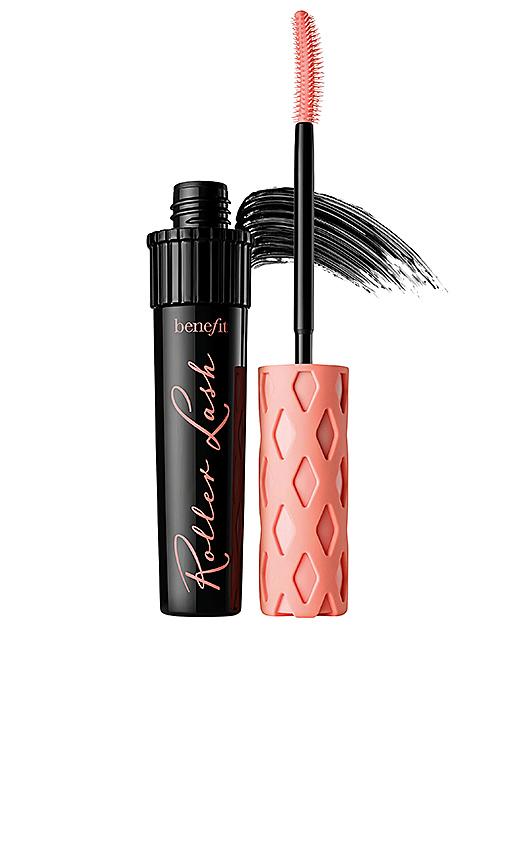 Tinted Lip Balm – I LOVE tinted lip balm. It is another hard-to-mess-up make up product. It is light coverage so I find it easy to put on pretty fast. I also find that since it is enhancing my natural color it wears away gracefully throughout the day.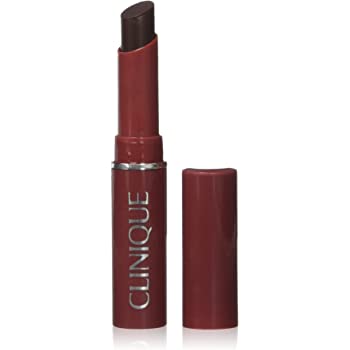 Setting Spray – I could not live without setting spray!!! It is worth every penny. Even when doing doing this light coverage make up routine I find it makes such a difference in how well my makeup stays put.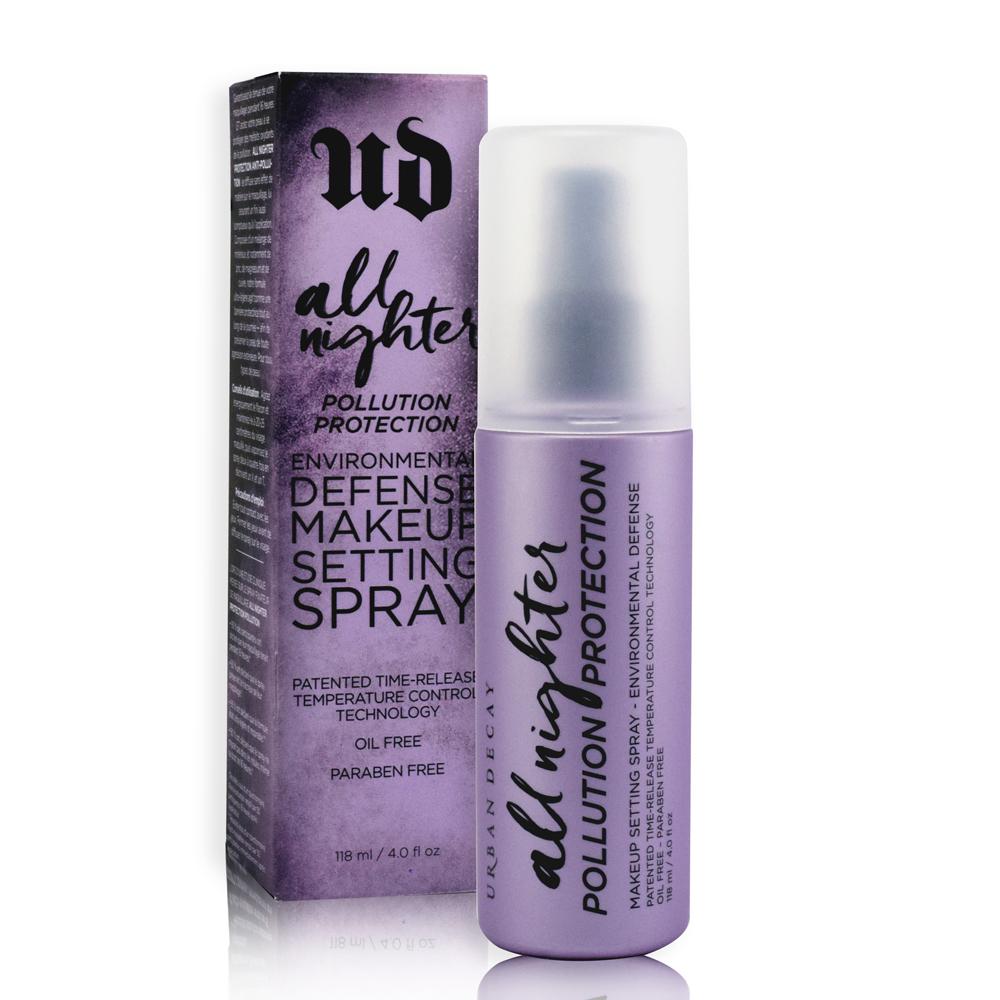 ---
Wrap is gifted from Grace Karin. Available on Amazon.