If I were a brand of shoes, I would be Chelsea Crew. I first discovered Chelsea Crew spring 2017 while wandering around Chelsea. I walked by their store, Shoegasm, on 8th Avenue and was instantly struck by the charming and affordable vintage inspired shoes I saw in the window. I've been hooked ever since!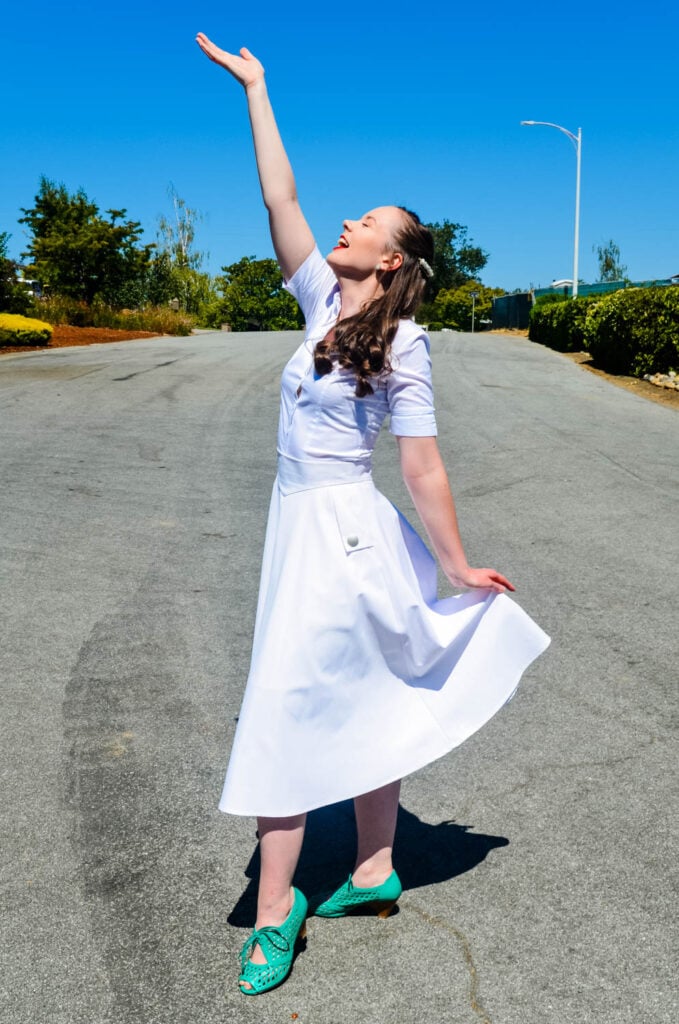 All of my vintage inspired shoes are from Chelsea Crew. They are cute, stylish, and best of all affordable!
These cute little green lace up heels are one of my favorite pairs. I originally bought them for the Jazz Age Lawn Party a few years ago. They popped perfectly with my light pink drop waist dress.
I wear Chelsea Crew shoes all the time. I wear my LANA heels for most of my auditions. At least 9 times out of 10 I get a compliment on them. It was a blast styling them for my flapper inspired post.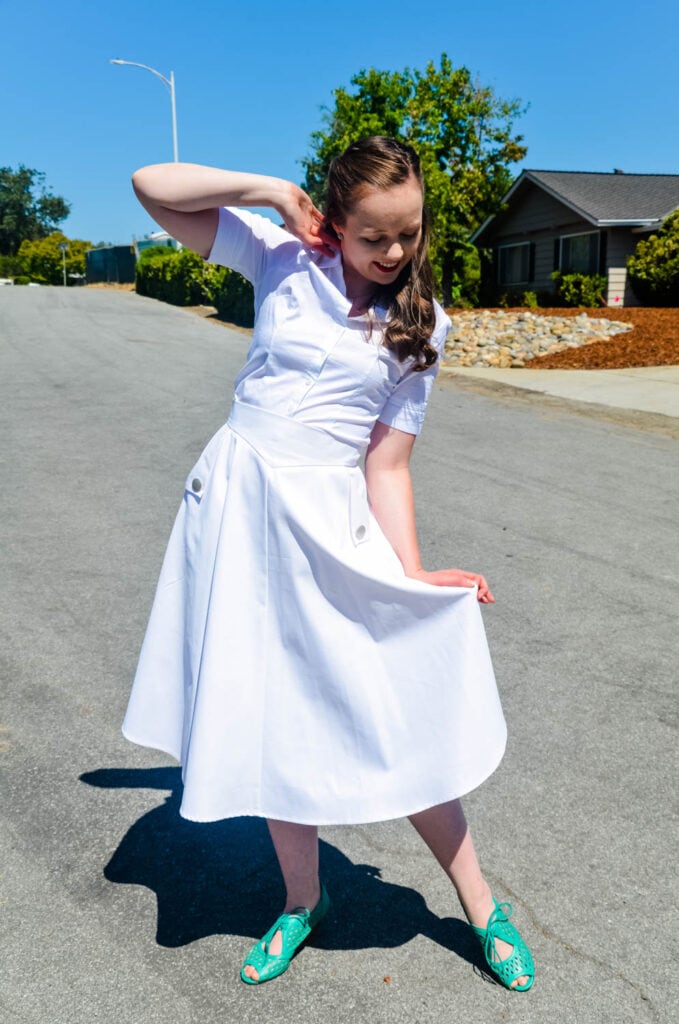 If you are on the hunt for affordable vintage style shoes I highly recommend checking out Chelsea Crew.
Janice's Fav Chelsea Crew Picks: