It can be so easy to only see a piece of clothing in one way. I look at it and put it into it's own metaphorical box. I think "I wear this for this particular occasion, with these pieces, these accessories, in this particular season. And that is that." I often think this with my black fit and flare dress. Up to now I have only styled it in a formal matter. To think outside the box and save some money on future outfits I decided to come up with 4 ways to style a black fit and flare dress.
Tip – What makes a basic a basic?
"Fashion basics have the magic power of making your everyday life easier."

Ann Cathrin Schönrock; Source
To me what defines an item of clothing as a basic is its versatility. A basic is a wardrobe staple that can be worn in a variety of different ways, for different occasions, and in different seasons. For example: a pair of blue jeans, a pair of flats, or a white button up blouse.
4 Ways to Style a Black Fit and Flare Dress
1. Casual: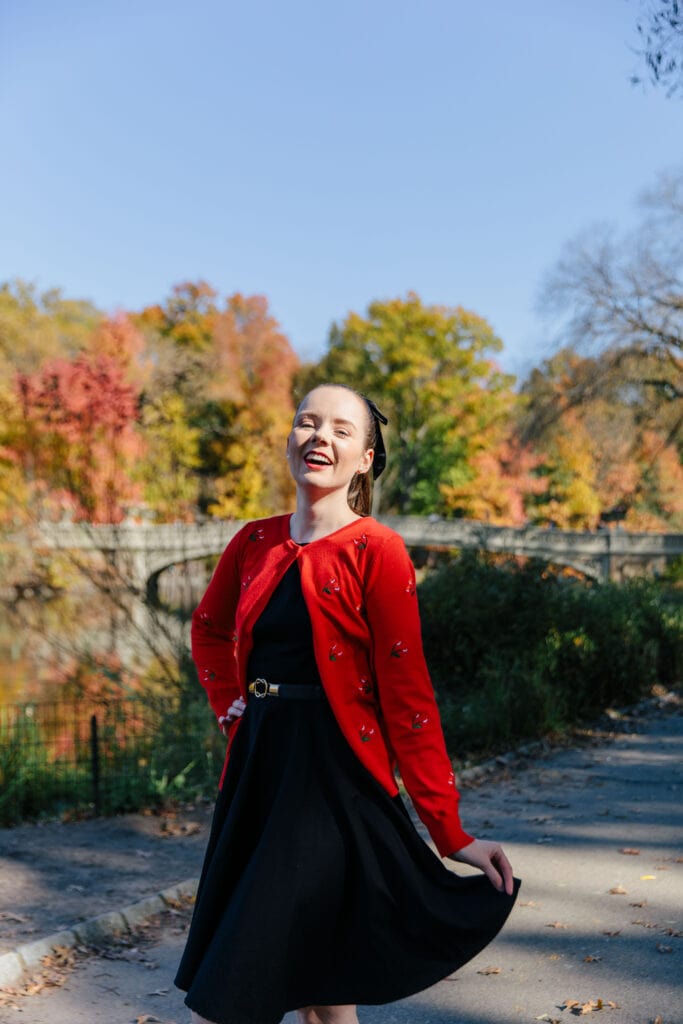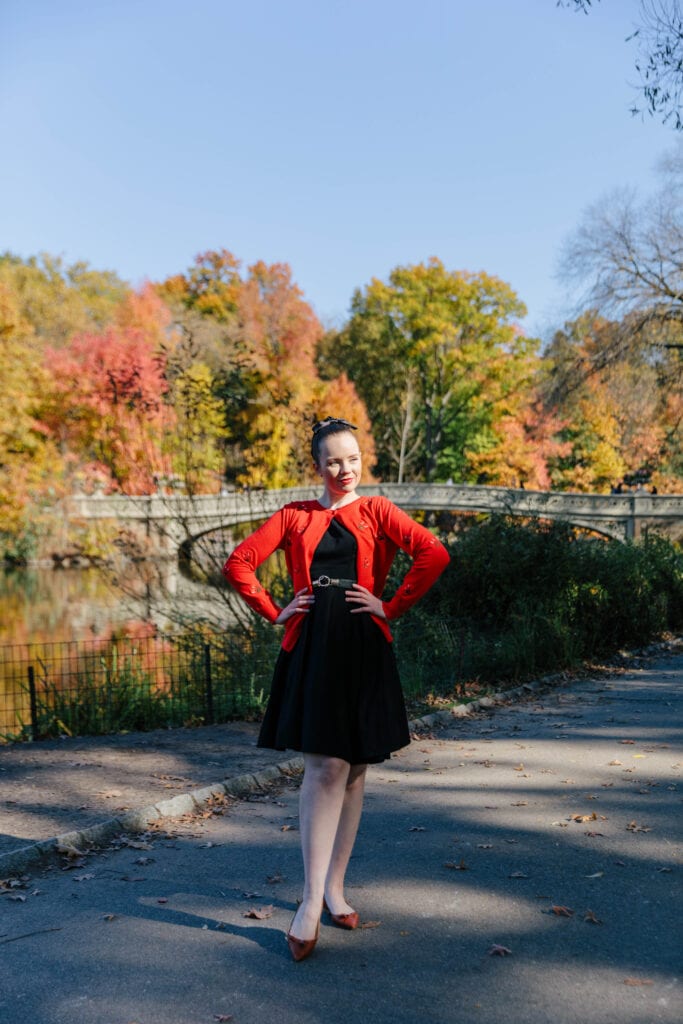 2. Business: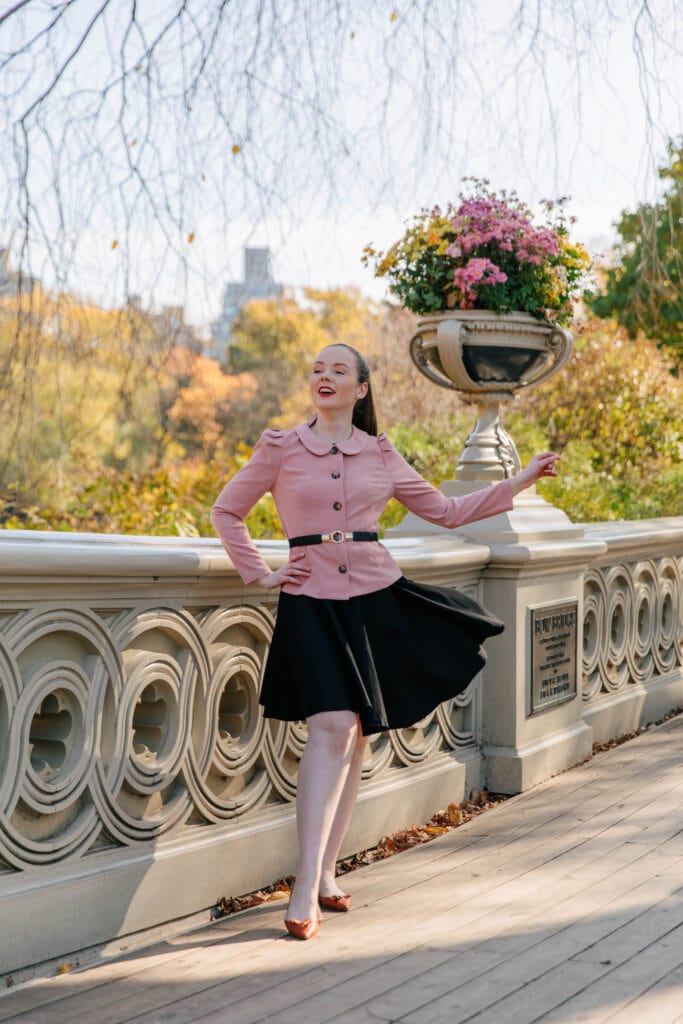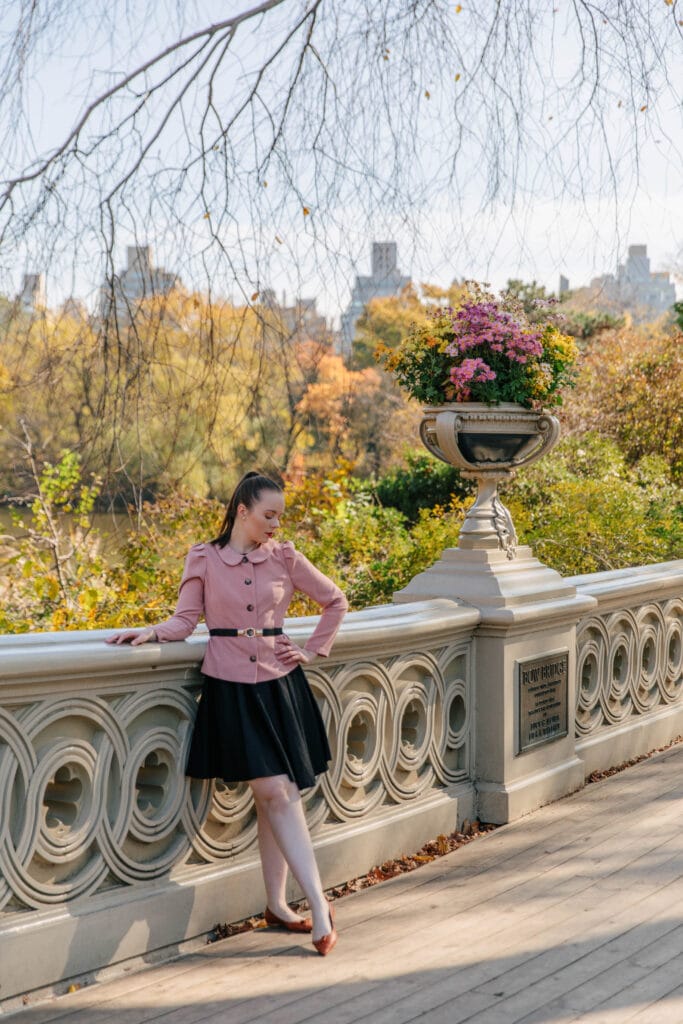 3. Modern: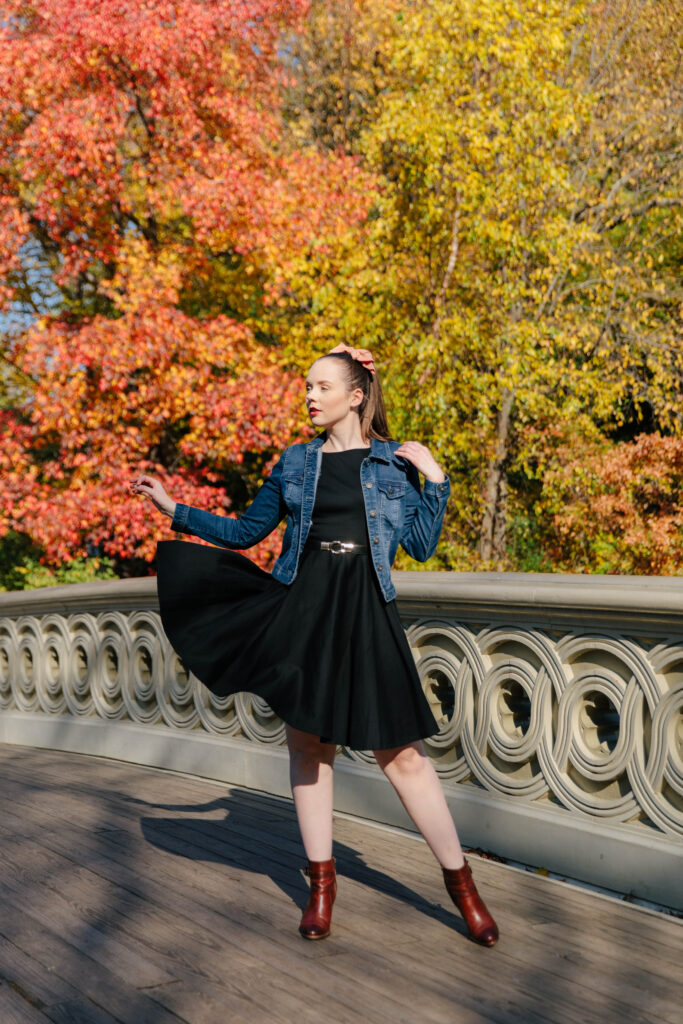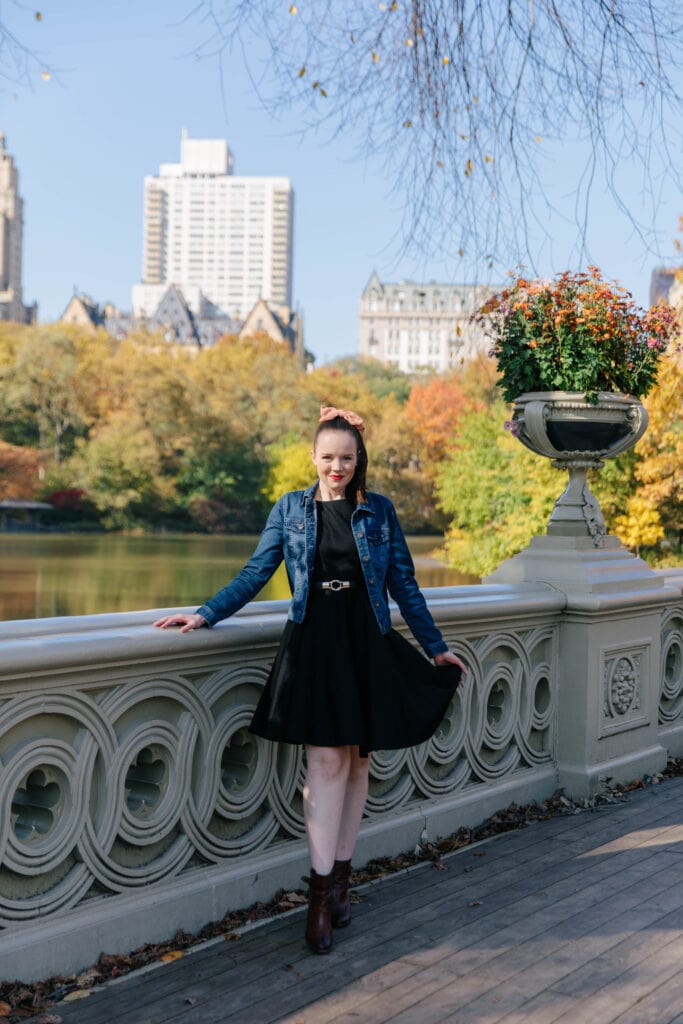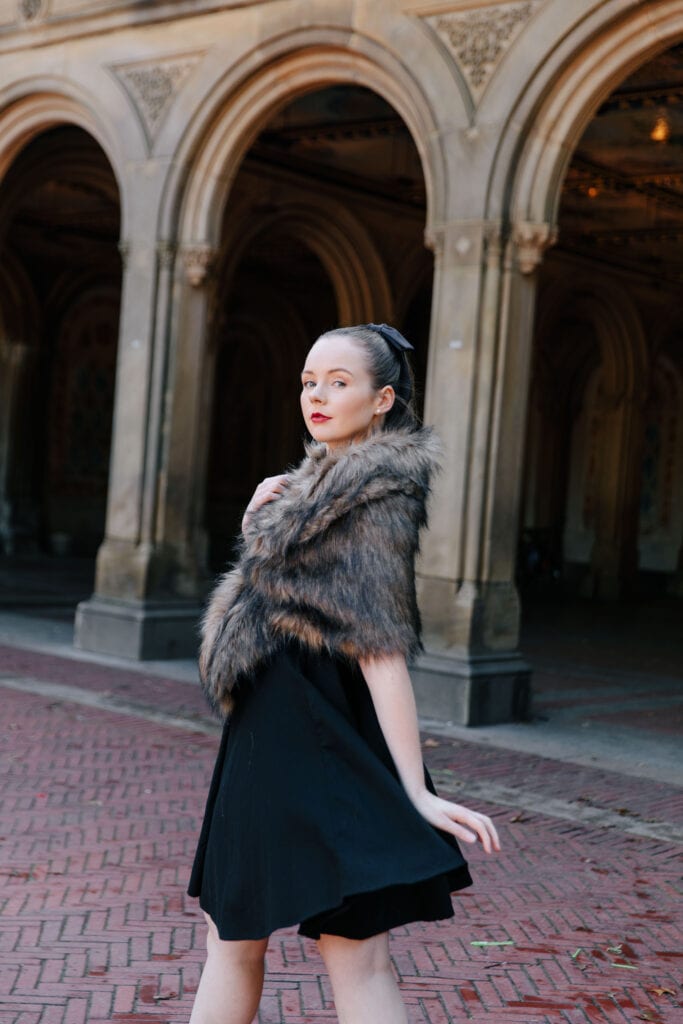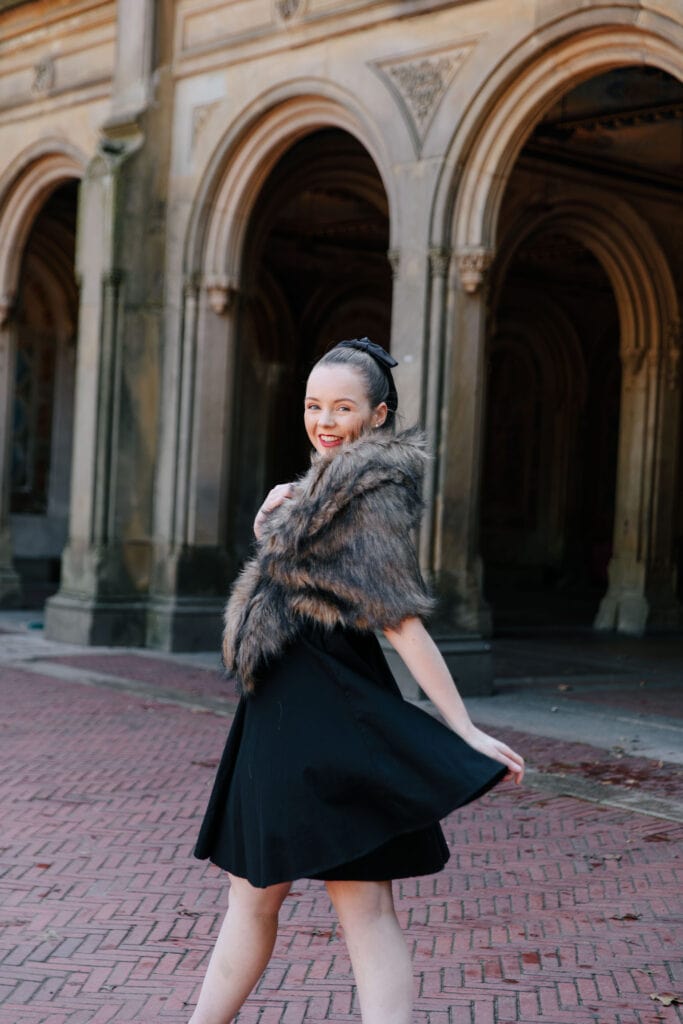 Outfit Details:
---
Photos by Allie Provost; pretaprovost.com