Is there anything better than feeling elegant and comfy at the same time?! With a few simple tips you can easily feel glamorous in athleisure.
6 Ways to Feel more Glamorous in Athleisure
1. Don't sleep in what you plan to wear – changing into a fresh outfit will help you feel more energized and put together. ?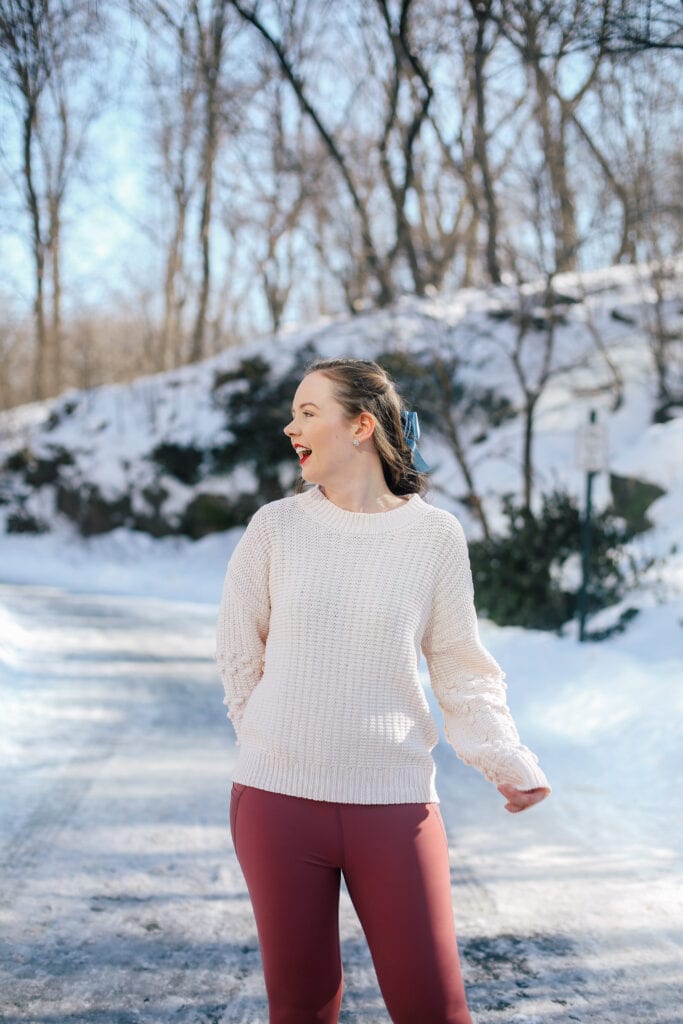 2. Play with mixing in non-traditional workout pieces like a sweater or a jean jacket – this will upscale the lewk. ?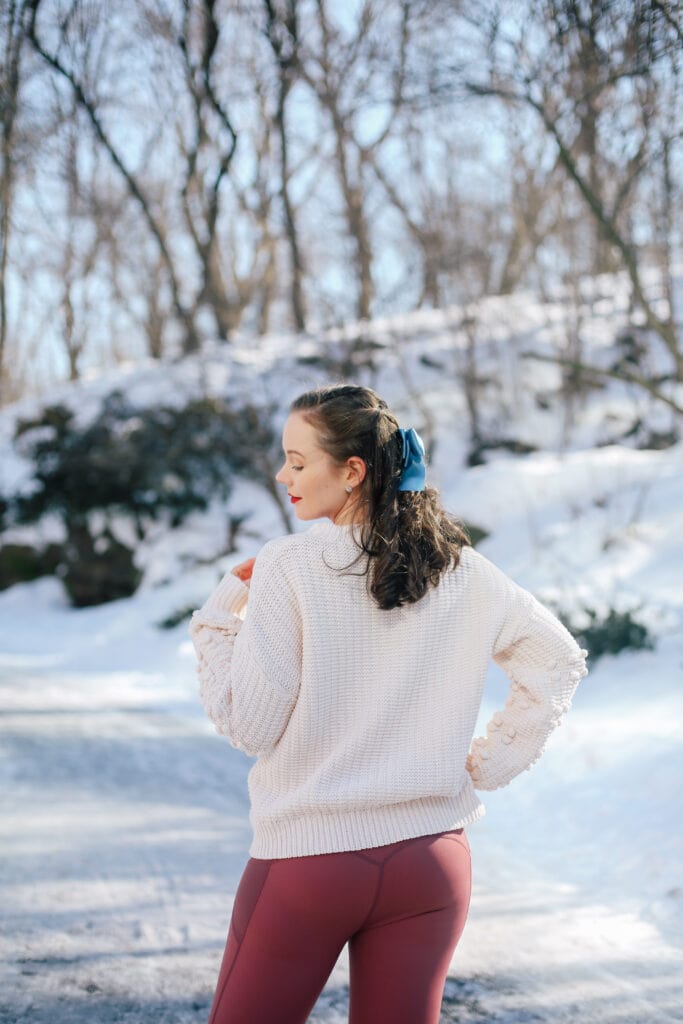 3. Opt for a pair of sneakers with a shine or embellishment – you'll be glamming it up here. ✨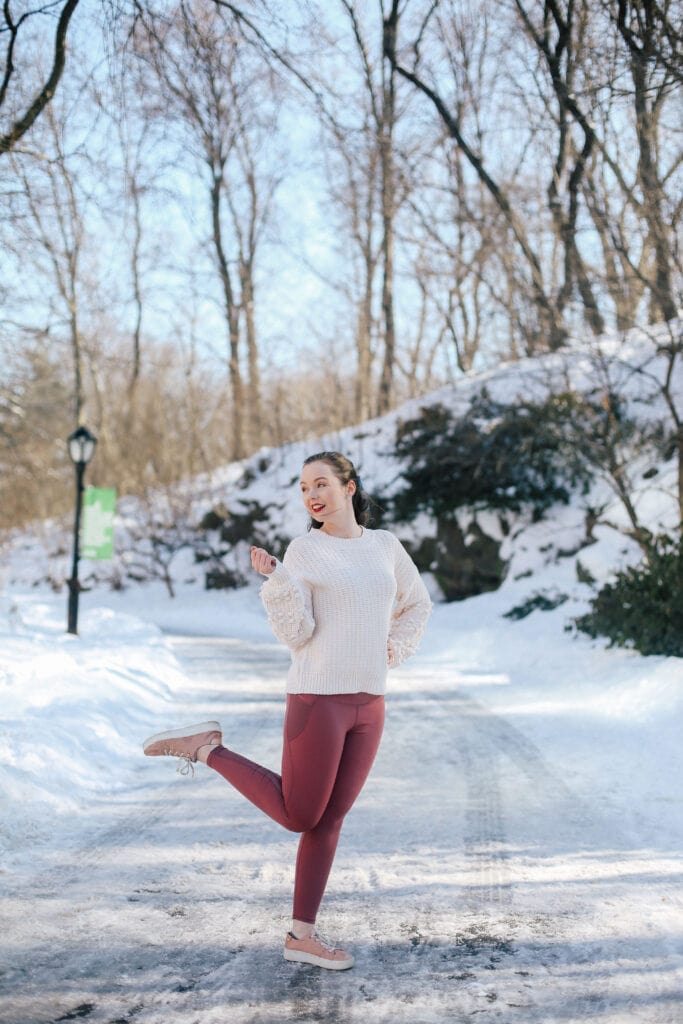 4. Add some sparkle with a pair of earrings or shiny bow – bringing the princess vibes. ?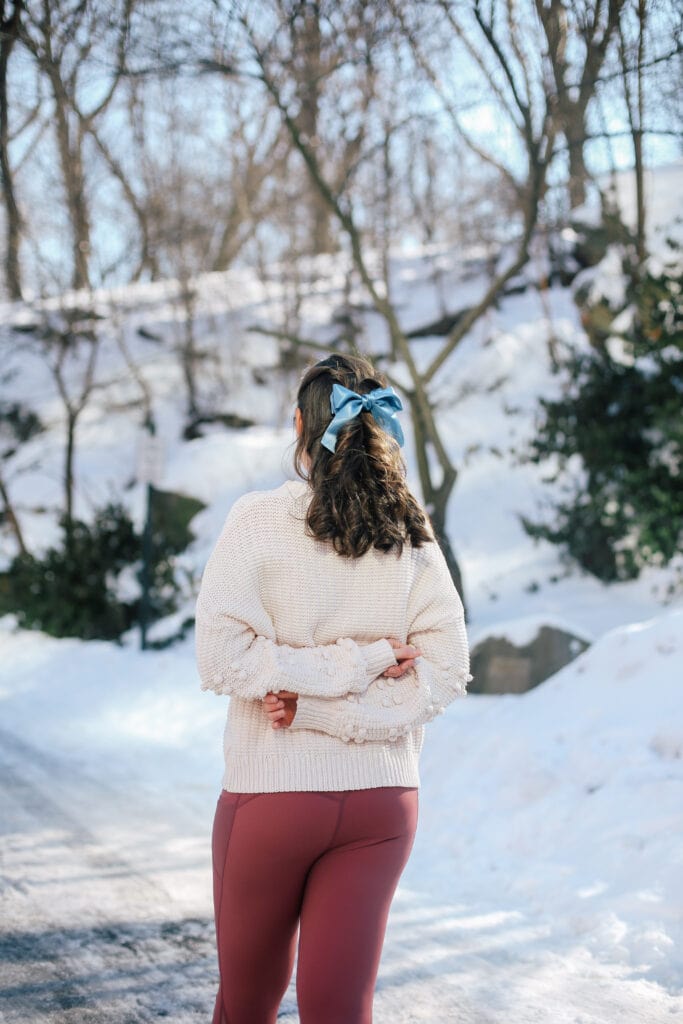 5. Wear a bralette or some other cute underwear underneath – it might just be me, but I feel so fancy and sexy when I do this! ?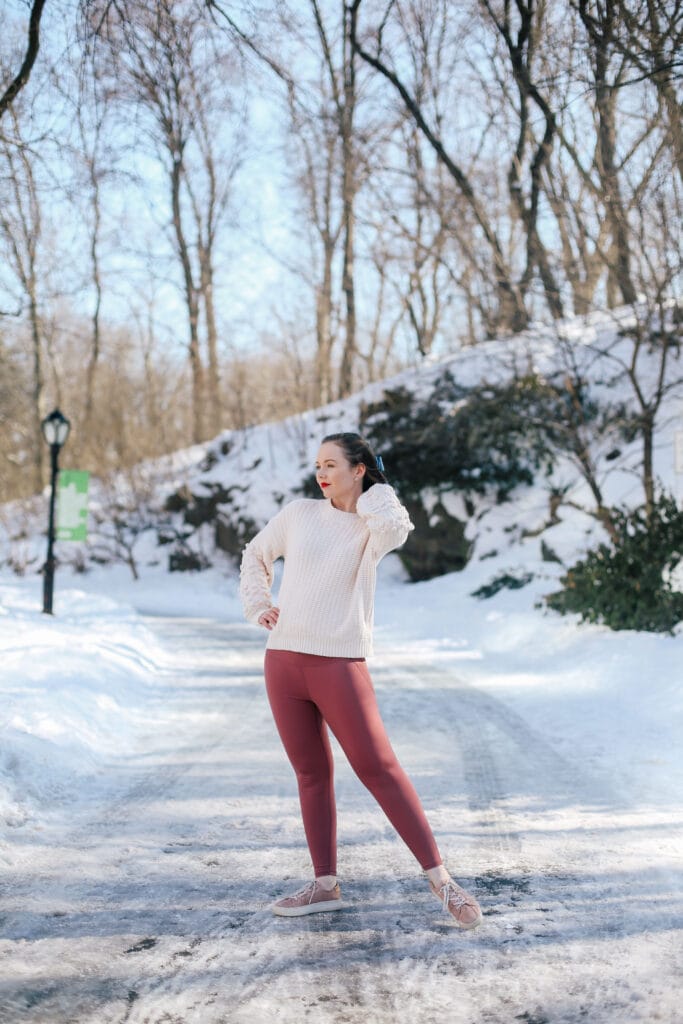 6. Make an effort and put some thought into it – you'll feel composed and accomplished taking a second to try to coordinate pieces, instead of just grabbing the first thing you see. ?
---
For more style tips SUBSCRIBE!
Enjoyed 6 Ways to Feel More Glamorous in Athleisure? Pin for later:
Shop the Post:
---
Photos by Kate of pretaprovost.com